Magazine: PENNY Market: Hungarian flavours and development projects for improving the shopping experience
PENNY Market is waiting for Hungarian shoppers with 226 stores and the retailer also has 3 logistics centres; the company employs nearly 4,700 workers. In 2019 Penny Market launched a store modernisation project.

Healthy foods now have a stronger presence in the assortment than before. Penny Market makes great efforts to work with as many Hungarian suppliers as possible, and the chain promotes the consumption of Hungarian products. Workers can regularly participate in training programmes and they can work in a family-friendly atmosphere.
Penny Market has been supporting initiatives that seek to make the lives of people in need better. During the coronavirus pandemic PENNY Market became a gold level supporter of the National Ambulance Service. They also help the work of the Hungarian Food Bank Association, the Together for Children with Cancer Foundation and the Hungarian Red Cross. //
Related news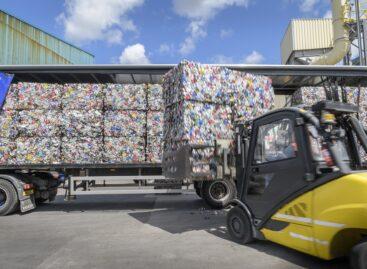 Fortunately, more and more food and retail companies are striving…
Read more >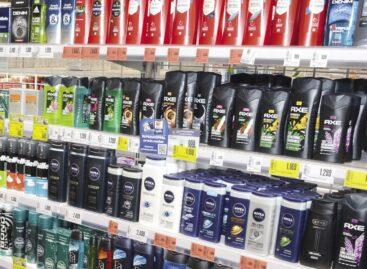 This article is available for reading in Trade magazin 2023/5…
Read more >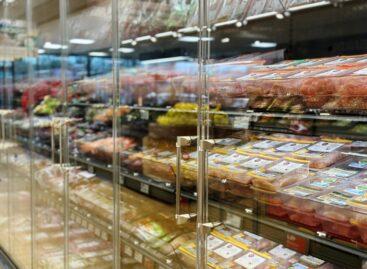 Aldi Ireland has announced that it will invest €7.2 million…
Read more >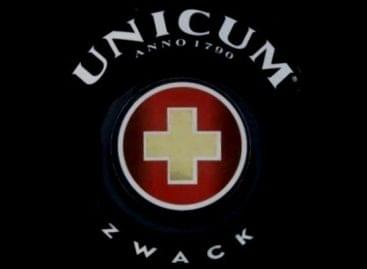 In the 2022-2023 business year between April 1, 2022 and…
Read more >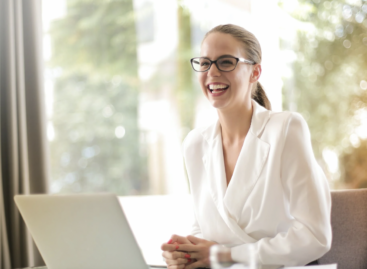 GKID has published the latest ranking list of online retailers…
Read more >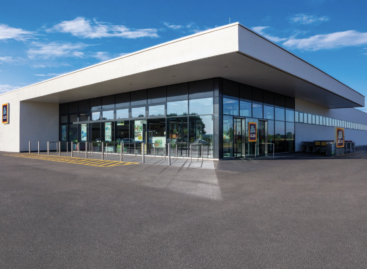 ALDI is helping Hungarian consumers in their everyday life with…
Read more >