The NAV recommends inculpation in fraud cases worth 6 billion HUF
Two criminal organization dealing with the trade of chocolate and edible oil cheated almost six billion HUF Value Added Tax (VAT).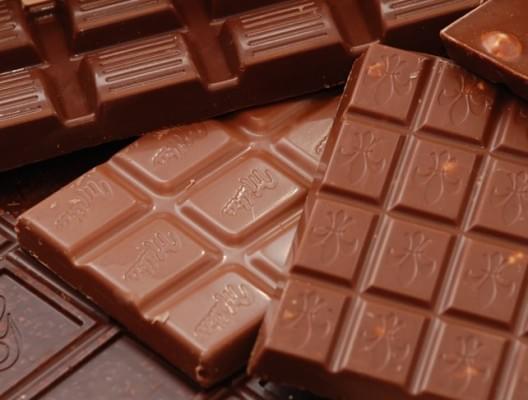 The National Tax and Customs Authority (NAV) recommends inculpation in each case at the Bács-Kiskun County Attorney General's Office – Török Árpád Regional Crime Director of the National Tax and Customs Aouthority's Southern Plains Directorate announced at a press conference on Thursday in Kecskemét. (MTI)
Related news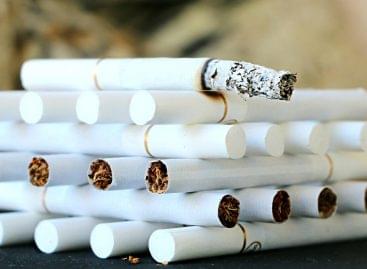 The tax inspectors found more than one million untaxed cigarettes,…
Read more >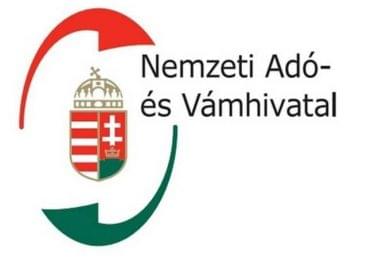 Sorry, this entry is only available in Hungarian.
Read more >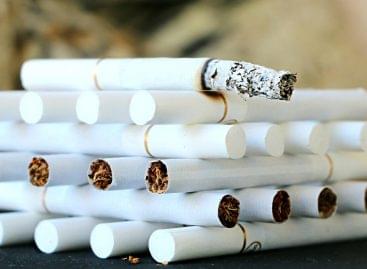 Financial inspectors found two million forints of untaxed cigarettes in…
Read more >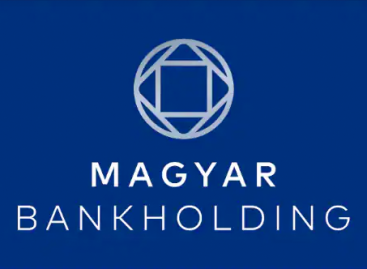 Exceeding expectations, industrial production increased by 9.4% in May, while…
Read more >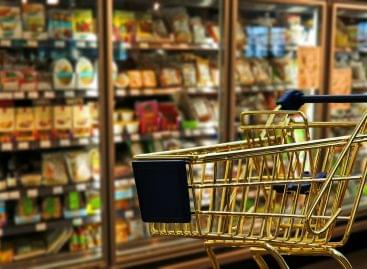 According to the raw data, the volume of retail trade…
Read more >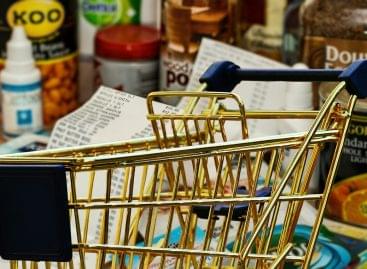 Household consumption may have peaked in May, the population has…
Read more >