Efficiency in e-commerce: increasing the role of last mile logistics warehouses is important
According to the GKI report, in 2021 the online market generated HUF 1,200 billion in turnover in Hungary, and service providers delivered nearly 67 million orders.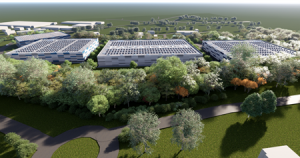 Despite the fact that only 8-10 percent growth is expected this year, the number of orders may still exceed 70 million. For customers, fast delivery is one of the most important factors, along with reliable payment platforms and good customer service. In order to increase the efficiency of logistics processes, warehouses that facilitate easy access to the main traffic junctions are therefore needed – experts from Panattoni, Europe's largest industrial real estate development company, believe.
What makes the delivery fast? Fast delivery is essential to maintaining customer satisfaction and loyalty in today's market. The leading e-commerce companies mostly try to speed up processes with the help of automation. Technology enables fast and efficient fulfillment and delivery of orders, but it does not offer a solution to all problems, such as long distances or unfavorable locations of service warehouses, and the resulting environmental impact.
Related news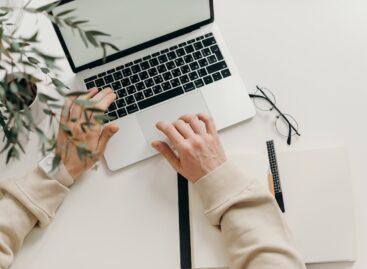 At the moment, there is no home delivery at Lidl,…
Read more >
The experts of DODO, which provides smart logistics services, expect…
Read more >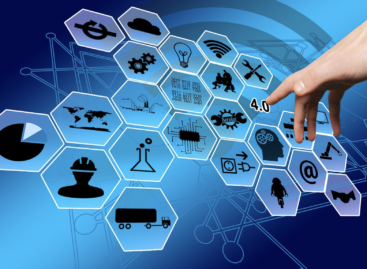 GLP has doubled its portfolio in Central Europe in almost…
Read more >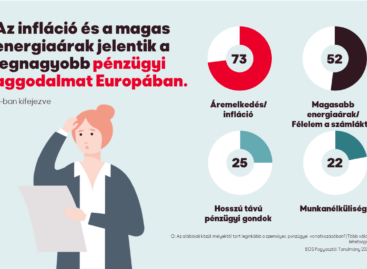 Sorry, this entry is only available in Hungarian.
Read more >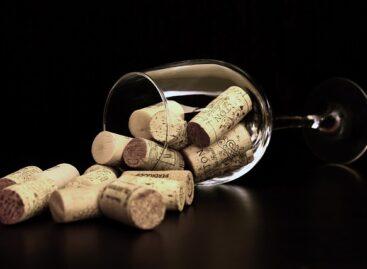 Almost a hundred Hungarian wines won medals at the largest…
Read more >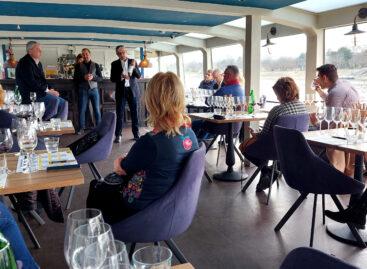 The METRO Wine of the Year title is awarded every…
Read more >