Greece offers huge discounts
According to the Austrian subsidiary of the Thomas Cook travel agency; the Greek travel companies this year offer their trips with a 20 to 30 percent price discount, compared to last year.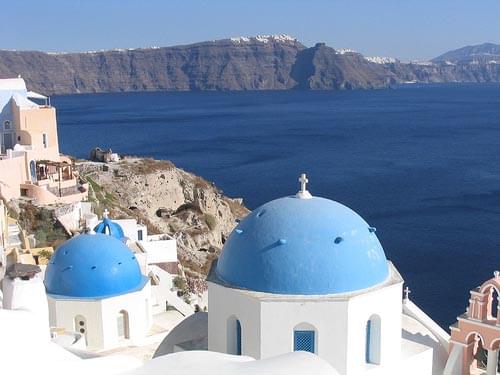 The CEO of Thomas Cook Austria, told to APA news agency, that the level of Greek bookings reached the levels of 2009, after last year decline was more than 10 percent. "The Greeks are hoping and praying for visitors to come" – said Ioannis Afukatudisz – reports MTI.