The economic expectations are improving for six months
The seasonally adjusted value of the GKI economy index increases for six months now, after nearly half-year fall. The improvement is, however, slower than the deterioration was, so it is early to talk about optimism.
According to the survey of GKI Economic Research Co. (www.gki.hu) in October, the expectations in the business sector and the consumers expectations both improved.
In between the business sector the service companies' expectations improved the most significantly, but in all sectors an improvement had been occured except the construction industry.
The consumer expectations firmly improving from month to month since May, and in October exceeded the one year earlier levels.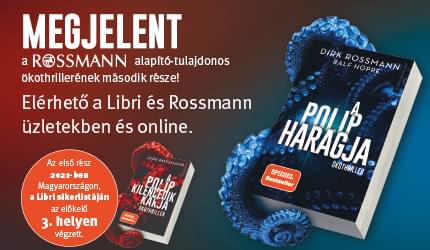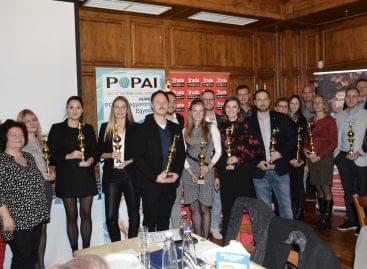 This year's last POPAI Hungary Association meeting was held in…
Read more >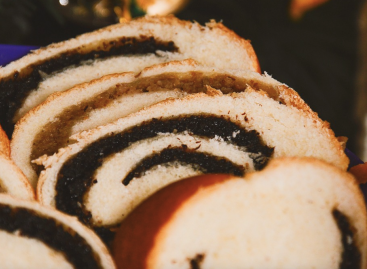 The spectrum is wide: it starts at HUF 1,999, although…
Read more >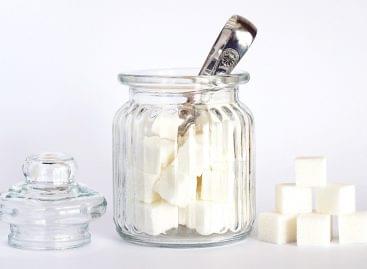 Sugar, milk, oil – there is an increasingly serious shortage…
Read more >