Three hundred million of the EU dairy sector to assist
According to yesterday's agreement of the European Parliament and the ministers of EU Member States; 300 million euros will be spent to help out the dairy sector.
"It happened for the first time that the Council of State governments said the final words in agri cases. They will adopt the European Parliament's proposal" – said László Surján, who is in charge for the EU's 2010 Parliament budget. "With this 300 million euros the EU will help the dairy industry out of the crisis." – reports Világgazdaság Online.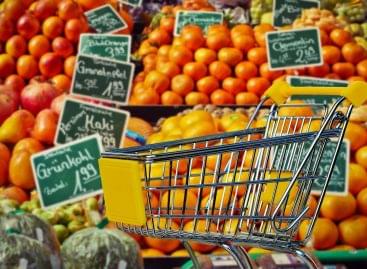 According to the latest analysis of Equilor Befektetési Zrt., GDP…
Read more >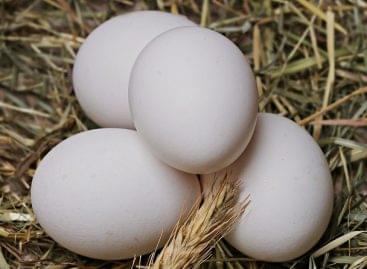 Thanks to agricultural development subsidies, Hungary can become self-sufficient from…
Read more >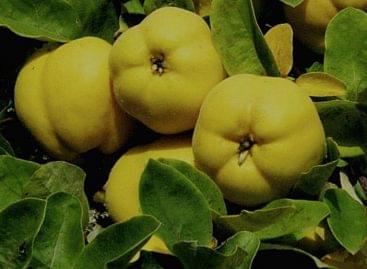 With a decree published by the European Commission on Tuesday,…
Read more >