Three SPAR supermarkets were renewed in Budapest
SPAR handed over three renewed SPAR supermarkets in Budapest in June. The company spent more than HUF 5.4 billion HUF to increase customer satisfaction, to widening the product range and developments undertaken for cost-effective operation last year. This year, investments will continue. The company will spend nearly 23 billion HUF on investments.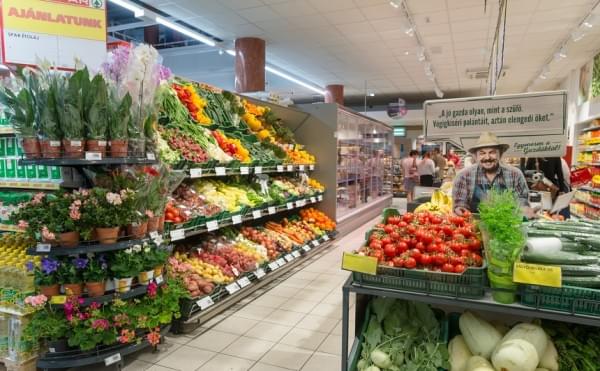 With its store-modernization program, the Austrian family-owned retail chain proves its commitment towards the development of commercial units in Hungary. This time, a total of 476 million HUF was spent on two stores in June, to the units in Újpest and Zugló to fully satisfy the customers' needs.
Related news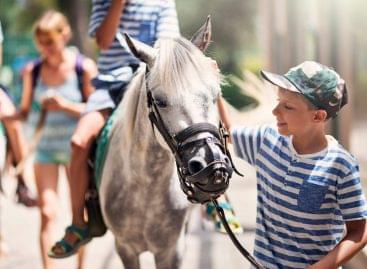 As a family business, SPAR Hungary does everything to make…
Read more >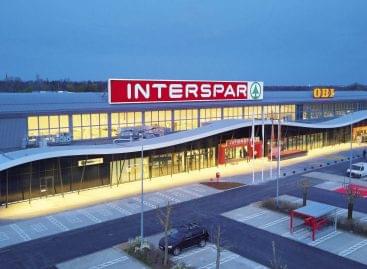 SPAR Magyarország has recently invested nearly HUF 11bn in modernising…
Read more >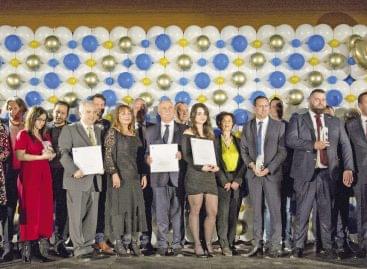 In March the Hungarian Franchise Association organised its 15th annual…
Read more >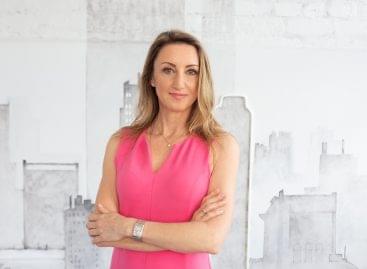 Adrien Sófalvi will perform the duties of marketing manager at…
Read more >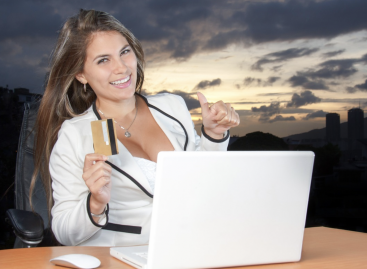 K&H crossed a line: in May, the number of people…
Read more >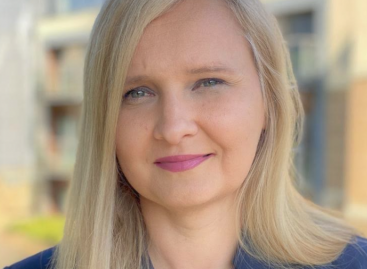 After nearly six years of Hélène Kovalevsky's management, Lidia Wrońska…
Read more >