Those who threw the cash registers to the forest can be sentenced for three years
The Police has opened an investigation because of the dozens of cash registers, that were thrown into the woods of the Mecsek.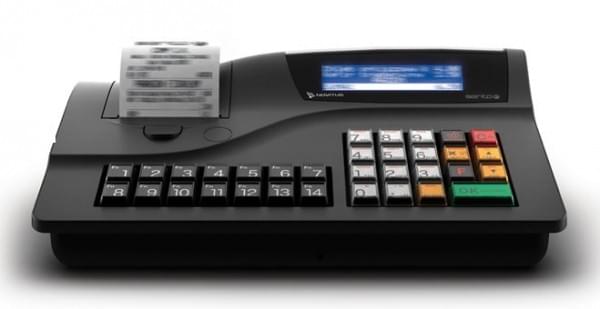 The culprit can be sentenced for up to three years in prison. Since then, the cash registers had been removed from the scene, the forest management has paid the costs of cleaning. According to the expert, it is incomprehensible why the cash registers were thrown out, instead of professionally destroyed them – bama.hu wrote.
Read more at:http://www.onlinekassza.hu/hirek/osszes-hir/833-harom-evet-kaphat-az-aki-egy-erdobe-dobta-ki-a-kasszakat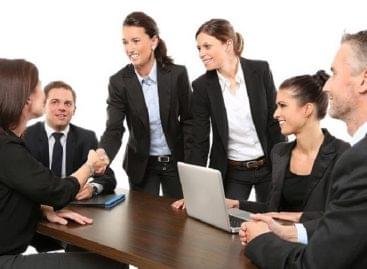 One in five Hungarian employees is thinking about starting a…
Read more >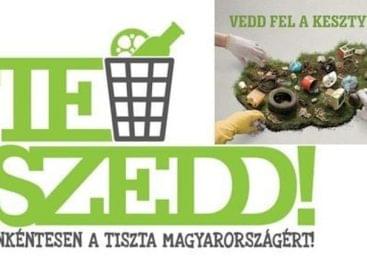 In the waste collection operation, volunteers freed their environment from…
Read more >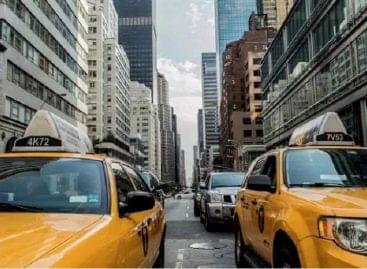 Instead of the expected deterioration, consumer confidence in the United…
Read more >