Magazine: Thirty years
SPAR Hungary opened its first supermarket in Tata in 1991 and today we operate a 588-store network – 324 SPAR supermarkets, 23 City SPAR supermarkets and 34 INTERSPAR stores – thanks to the HUF 647 billion invested in the last 30 years. Franchise units have also opened, in four different formats: SPAR partner, SPAR market, OMV-SPAR express and LUKOIL-DESPAR shops. By 2022 the number of franchise stores reached 207.

Expansion and modernisation
Just like with any strong organisation, expansion and development form an integral part of our strategy. We don't just modernise stores and open new units: in 2019 we launched the SPAR online shop and Drive-In service, for which more than 62,000 users have registered already. In 2018 we opened the SPAR enjoy. convenience production facility in Üllő, and SPAR has had a meat processing plant in Bicske since 2004 and another in Perbál since 2020.
Experience, planning and practice
SPAR Hungary continues on the trodden path of experience, planning and practice. Our dynamic progress is ensured by our business philosophy, the pillar of which are ethical business conduct, quality retail work and providing customers with high-level, modern services. At the same time SPAR Hungary is also a reliable partner in important local and national matters.
We also keep up with changing consumer needs, for instance by offering a growing selection of free-from, vegan and healthy products. About 90 percent of the products sold in SPAR stores are supplied by Hungarian partners and we have also joined the 'Buy Hungarian and win with Hungarian products!' programme of Hungarian Product Nonprofit Kft. //
Tags:
"Vedd a hazait! Védd a hazait!" akció
,
City Spar
,
családi vállalkozások
,
drive-in
,
élelmiszerintolerancia
,
franchise-üzletek
,
Hungaricool by SPAR
,
Interspar
,
LUKOIL-DESPAR
,
magyar beszállítók
,
Magyar Termék Nonprofit Kft.
,
OMV-SPAR express
,
SPAR Magyarország Kereskedelmi Kft.
,
Spar online shop
,
terjeszkedés
Related news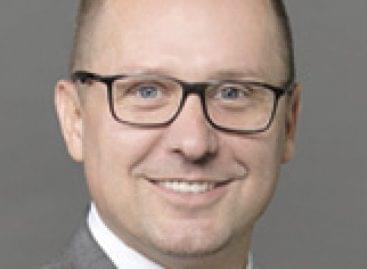 Szikszó-based Hell Energy Magyarország Kft. doubled is aluminium can production…
Read more >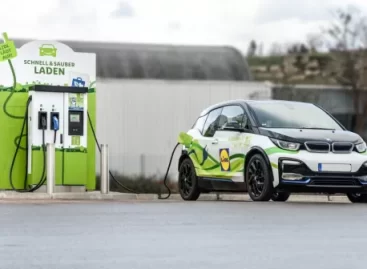 The Schwarz Gruppe, the owner of retailers Kaufland and Lidl,…
Read more >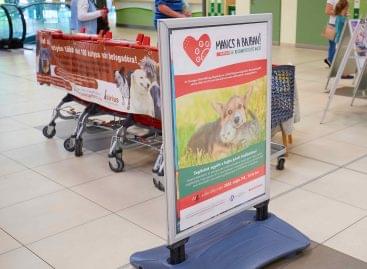 "Paw in trouble!" SPAR Hungary, together with the National Animal…
Read more >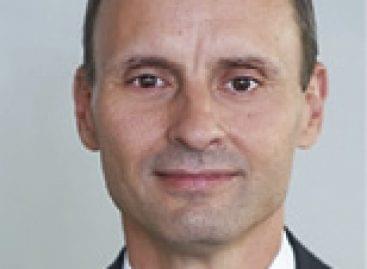 At the February Meeting of the Chain Bridge Club Zoltán…
Read more >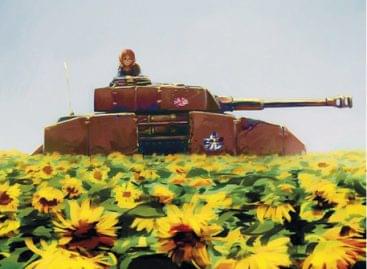 There is was in Ukraine, the country that is the…
Read more >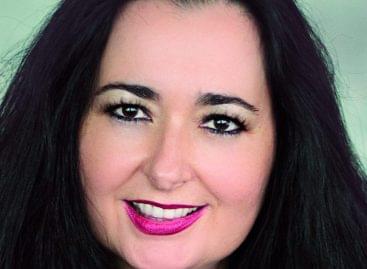 The word playground can have many meanings and connotations. This…
Read more >