The Hajdú cheese received the MagyarBrands recognition for the third time
One of the most popular brand of the Kőröstej group, the Hajdú cheese won the MagyarBrands recognition again in 2017 in the category of Excellent Consumer Brands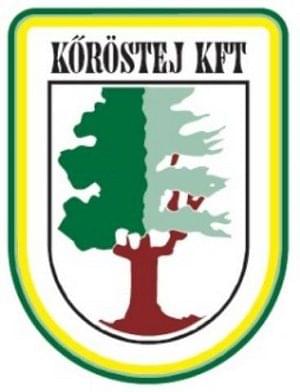 Founded in 1989, the Kőröstej Group is one of Hungary's largest cheese makers and food exporter. By using Hungarian raw materials, Hungarian workforce and Hungarian developments, they are making their products both for domestic and foreign markets.
The Hajdú is one of the most popular brands of the Kőröstej group, with popular and widely sought after products such as Hajdú grill cheese, yogurt cheese and parenyitsa.
Related news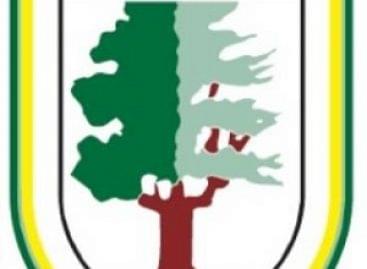 As a precaution, Kőröstej Kft. withdraws some of its products…
Read more >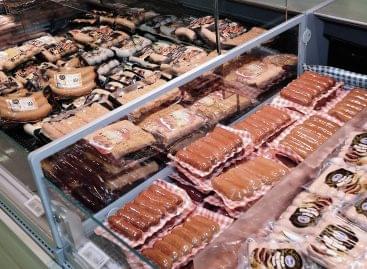 Last summer was hot, so the barbecue season was successful,…
Read more >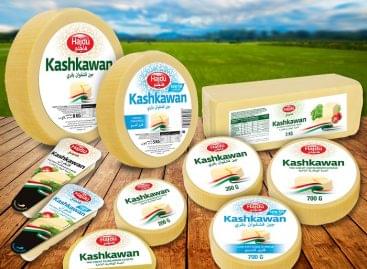 There is a Hungarian "miracle" during the pandemic. Kőröstej, a…
Read more >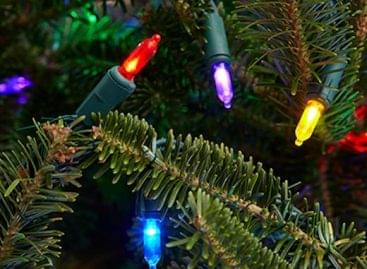 During the Christmas season, the Hungarian Maltese Charity Service and…
Read more >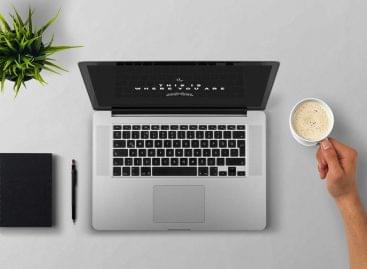 As part of a comprehensive study, specialists have created a…
Read more >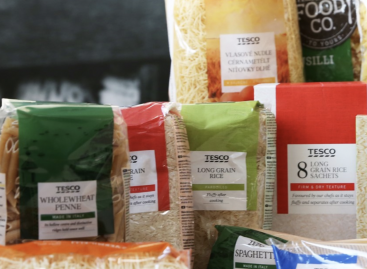 Sorry, this entry is only available in Hungarian.
Read more >