McDonald's launches hamburger scented candles
McDonald's recently announced that it is launching a pack of six candles so fast-food enthusiasts can relocate to their favorite hamburger scent – origo wrote.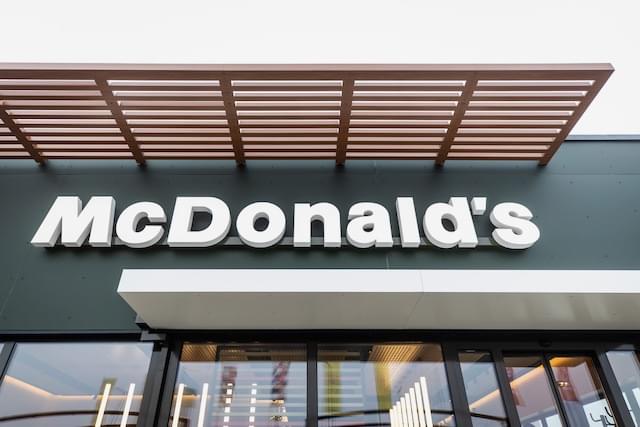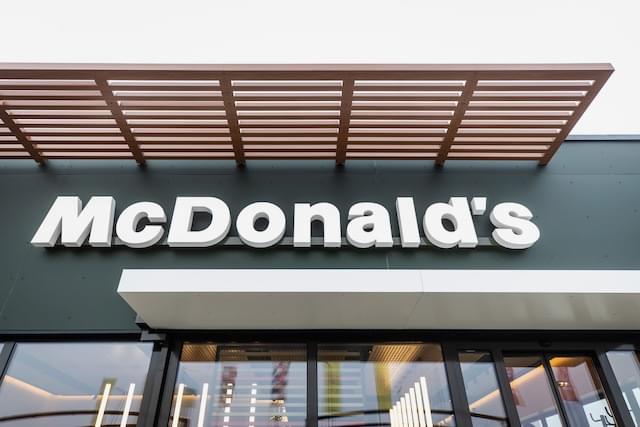 The specialty of candles is that they embody the fragrance of the ingredients of the products known as McRoyal at home. Based on this, the six-candle package will include bun, cheese, onion, ketchup, beef and cucumber scents.
McDonald's celebrates the upcoming 50th anniversary of their hamburger, known as the Quarter Pounder in the United States, with a surprising turn. In addition to candles, t-shirts, calendars, badges and other memorabilia will be launched on the occasion. (origo)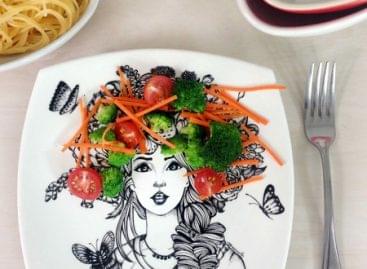 Ceramic plates feature black and white line art illustrations of…
Read more >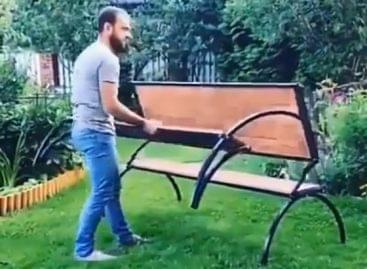 Sorry, this entry is only available in Hungarian.
Read more >