Have you ever heard about dry beer?
When describing wines, the word dry is familiar, but fewer people already know that there is a beer, with a taste, which can also be described this way.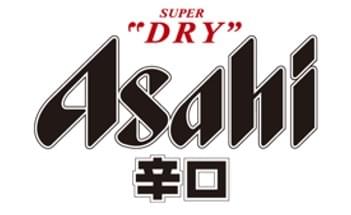 It is one of Japan's most popular beers, the Asahi Super Dry, which has its special attribute, due to pure brewing standards, innovative fermentation technology, and the finest, original recipe ingredients. Thanks to its pure taste it can be accompanied to a wide variety of types of food.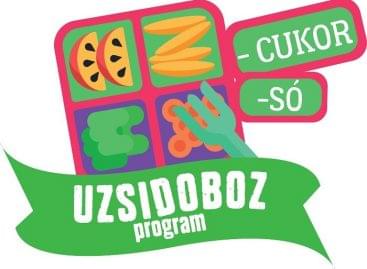 The national campaign, with the help of several professional partner…
Read more >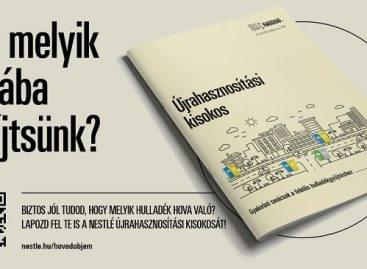 The average European citizen produces 4.8 tonnes of waste a…
Read more >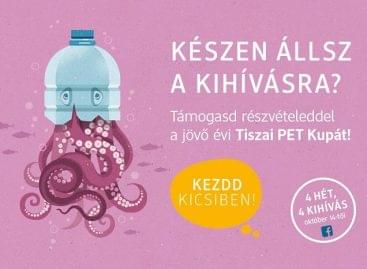 What can we do if we want to integrate sustainability…
Read more >