Hajdú Labnita with mini grissini
Hajdú Labnita with mini grissinis contains 25 grams of creamy, pleasantly salty and sour Labnita cream and 8 crispy grissinis. Thanks to its practical packaging and good taste, this new innovation will conquer the hearts of many consumers.

Contact: Kőröstej Kft.
T.: +36-1-239-0892; e-mail: megrendeles@korostej.hu;
web: www.hajdusajt.hu
This article was also published in 11/2021 of Trade magazin.
Related news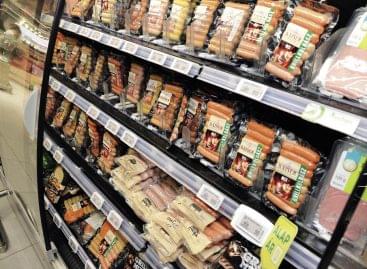 Jens Hillebrand, managing director of Trade Group Europe Kft.: "During…
Read more >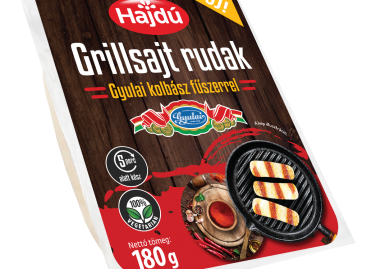 Kőröstej launches new grill cheese sticks with Gyulai sausage spicing.…
Read more >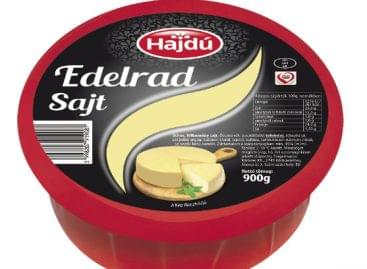 Premium quality Hajdú Edelrad cheese is perfect for making sandwiches…
Read more >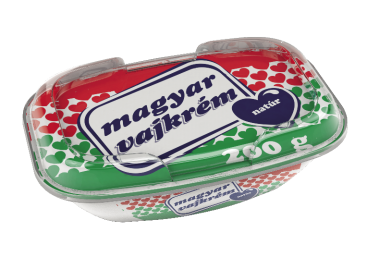 Magyar Vajkrém dairy spread products are made from selected ingredients…
Read more >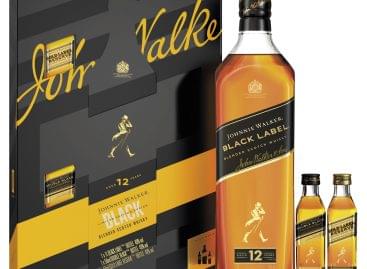 Get ready for the winter holidays with Johnnie Walker this…
Read more >
After 6 years, the Unicum Riserva gift box went through…
Read more >