When families argue about the holiday
– How did you become a researcher of human thinking?
– I studied medicine in the USA, in Madison and I became interested in the nature of thinking during my time at the university.
– Is it possible that thinking has not changed much because it is good enough as it is?
– I believe that existing thinking is not bad, but it is not comprehensive enough. I have worked out a new theory of thinking and I have defined creative thinking. The essence of parallel thinking is that many people are looking in the same direction and try to find a solution together.
– Why do you use specifically six stages to define the process of thinking?
– The human brain can usually remember seven things as a whole. Six seemed like an ideal number.
– Do you use your own system?
– Of course.
Improving our thinking requires a lot of energy. How many people are willing to make this effort?
I don't think it takes a lot of effort. For example, sometimes families argue about holiday destinations for weeks. Knowing the method of thinking hats, they can agree in ten minutes.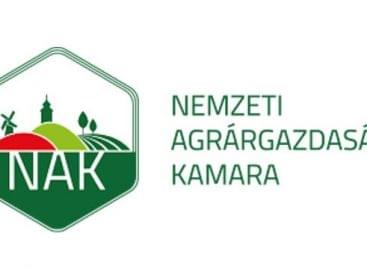 The election of the Chamber of Agriculture ended with a…
Read more >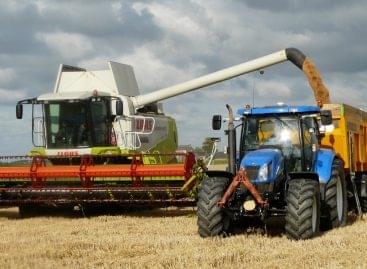 The National Chamber of Agriculture (NAK), with the participation of…
Read more >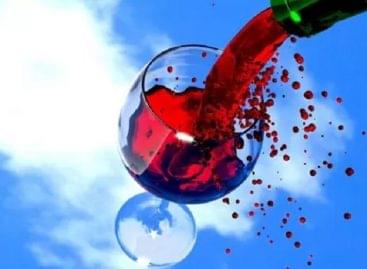 Hungarian wines were introduced in Germany and the Czech Republic…
Read more >