If it's autumn, it's Belgian wheat beer – here's the Soproni Óvatos Duhaj Wheat!
Soproni will surprise the lovers of special beers in October 2020 with a Belgian wheat beer, the Óvatos Duhaj Wheat. Golden shades, light, spicy and fruity taste – based on international experience, it is not difficult to predict that the novelty will soon find its way to the hearts of Hungarian beer lovers, further enriching the flourishing Hungarian beer culture.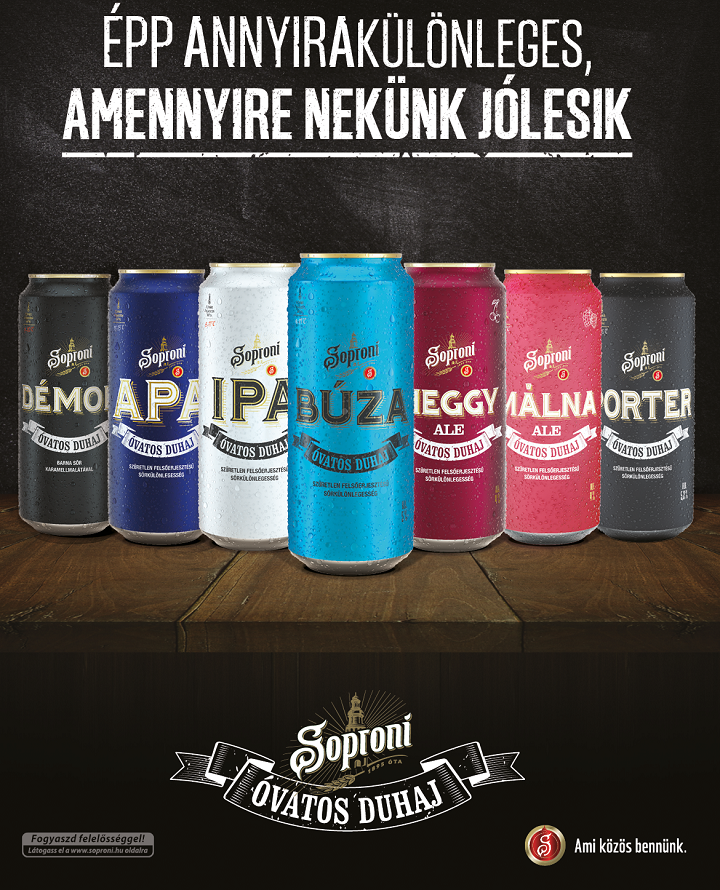 With a good sense of pace, Soproni comes up with the latest beer in the Óvatos Duhaj series, at a time when beer drinkers are noticeably thirsty for novelty. The spectrum of beer consumption has been spectacularly wide in Hungary in recent years, and Belgian wheat beer now has a place on this scale. The term 'Belgian beer' in itself signifies such a vast empire in the beer universe that it deserves a separate guidebook, and guidance is particularly useful for the largely still-to-be-discovered world of Belgian wheat beers.
Related news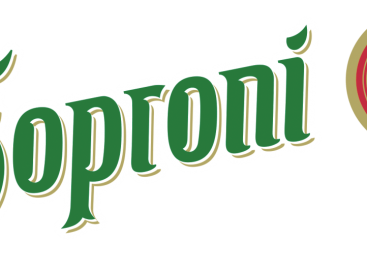 In December 2015 Heineken Hungária announced: Soproni Klasszikus beer will…
Read more >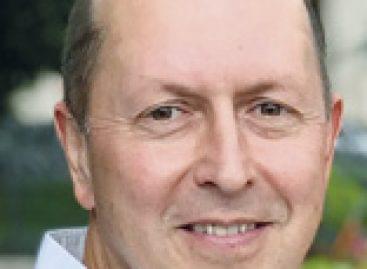 From July János Makkay has been the managing director of…
Read more >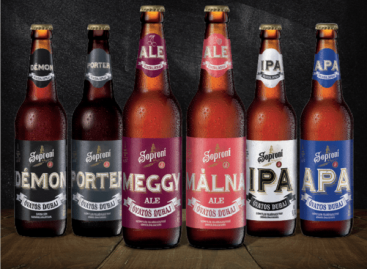 The seventh Óvatos Duhaj has arrived, another fruit-fermented product being…
Read more >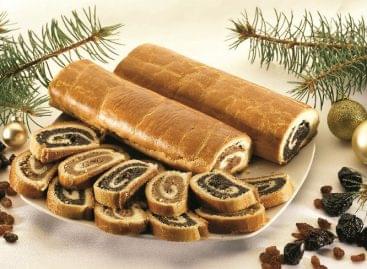 With a stock up and a new holiday product, SPAR…
Read more >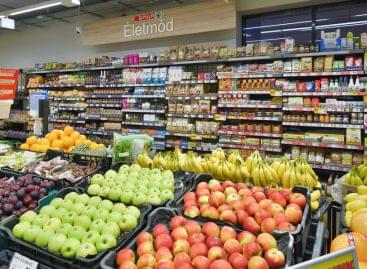 Two new City SPAR supermarkets wasopened in the capital. In…
Read more >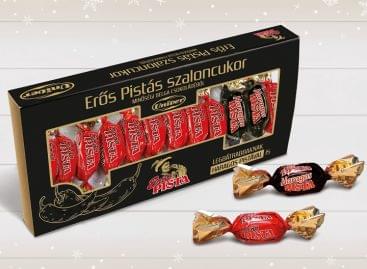 Christmas sugar with Erős Pista (Steve Strong) became a Christmas…
Read more >