Innovation focuses on food-to-go
Food-to-go services are one of the top trends in the domain of retail innovations. Offline retail trade can use not only digital solutions to keep customers, but also various services that give customers a better shopping experience. A good example of this is selling food and drinks in the trading area of shops for on-the-spot consumption. The latest study of Nicola Knight, senior retail analyst with IGD, introduces the successful food-to-go concept of Dublin-based Fresh The Good Food Market shops.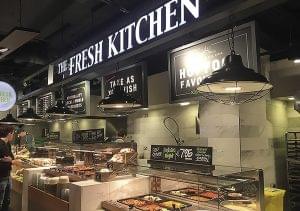 Mr Knight reckons that the in-store food-to-go services should have a central location in-store and communication about it should focus on freshness. Right next to the food-to-go area the shop's free-from and superfood product selection needs to be displayed. It is best if the store also sells premium wines and beers. As for the retailer's loyalty programme, it should also make personalised, exclusive offers to customers in the food service segment, via e-mail or a smartphone app.
IGD's expert believes that shoppers can easily be reached with new ideas and special foods or drinks. It is also key to support environmental protection efforts, so the shop should sell as few pre-packaged products as possible, with shoppers having the chance to decide how much they wish to take home from what. In the study IGD collected more examples for successful retail – food service fusions. //
Related news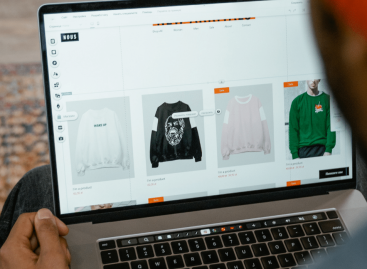 Recent years have witnessed two key retail trends: the move…
Read more >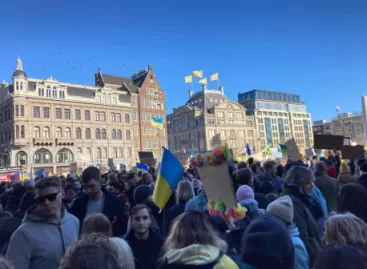 EuroCommerce, which represents the retail and wholesale sectors in Europe,…
Read more >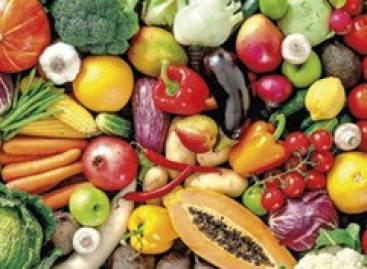 The portion of fruit and vegetables sold increased by 78%…
Read more >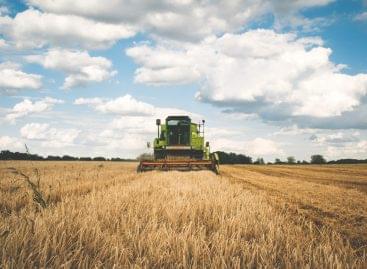 Sorry, this entry is only available in Hungarian.
Read more >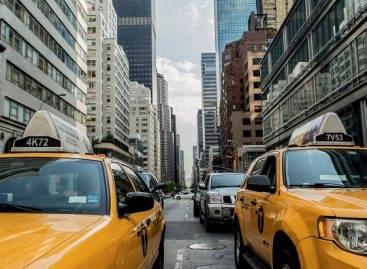 Sorry, this entry is only available in Hungarian.
Read more >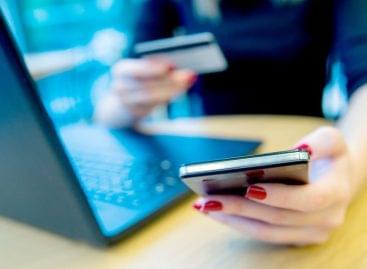 Sorry, this entry is only available in Hungarian.
Read more >