When the shop closes…
The second wave of the pandemic brought several new regulations that affect the use of commercial-purpose spaces. In the shops everyone must wear a face mask – not only on the shop floor, but also in the back rooms. It is the store's operator who responsible for making sure that every person in the shop wears a face mask above the age of six. If there is an inspection by the authorities and they find that store workers or customers don't wear a face mask or wear it improperly, they will impose a fine or can even have the store closed. It is very important to note that if a store is temporarily shut down because of this, its operator must pay the rental fee to the property's owner – even if they can't use the retail space for weeks or months.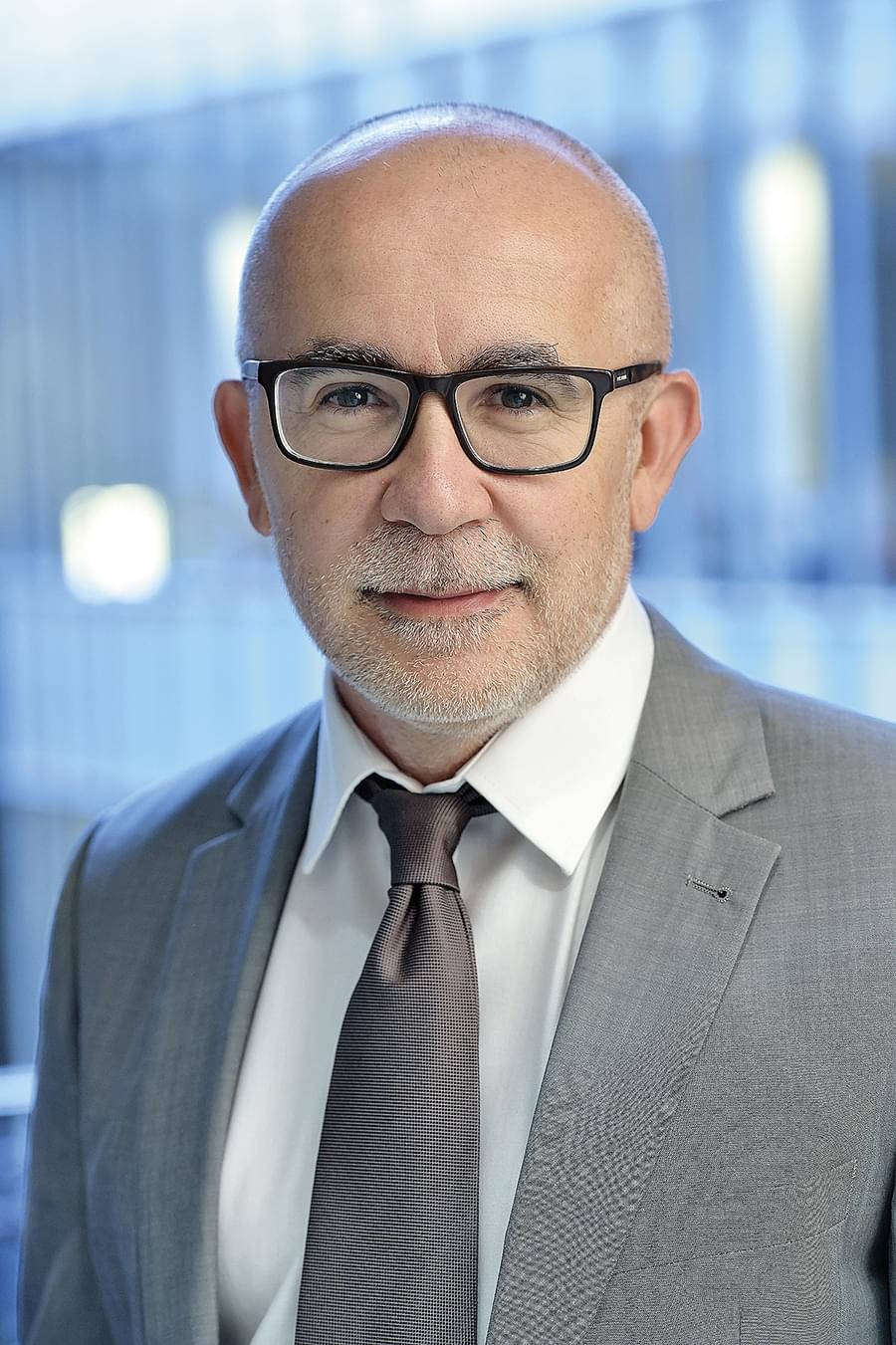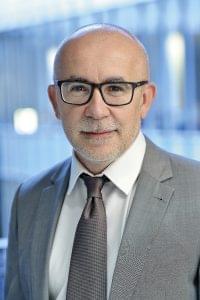 Usage and impossibility of performance
According to the new regulations, certain types of commercial-purpose spaces aren't allowed to be used. In cases like this no rental fee has to be paid by the property's operator. However, it must be kept in mind that the law only talks about the rental fee and it doesn't mention utility and other usage-related costs, which must be paid by the property's user. The regulation that forbids the use of the property doesn't qualify as legal grounds for the impossibility of performance as regards the lease agreement. We can't even talk about the impossibility of performance if the enterprise that rents the place is unable to continue its business operations profitably. However, there are lease agreements that grant the right to the contracting enterprise to terminate the agreement.
After seven o'clock
Shops must close at 19.00, this means that customer must leave the retail space by this time; workers can stay on to do their after-closure tasks – possibly finishing early enough to get home before 20.00. If they can't finish in time for this, employees must obtain a document from their employers that attest they are on the street between 20.00 and 05.00 because of their work. It is also stipulated by the new regulations that restaurants can only serve food to go. This limitation doesn't mean that the use of the property the restaurant is located in is forbidden by law – not even if the enterprise that rents the property decides that it isn't profitable to operate the restaurant in these conditions and closes for a period of time.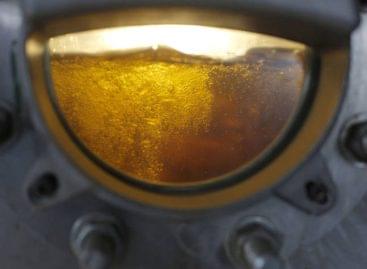 Global food commodity prices rose sharply in November to their…
Read more >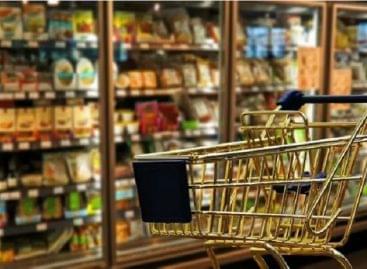 In October, according to the raw data, the turnover of…
Read more >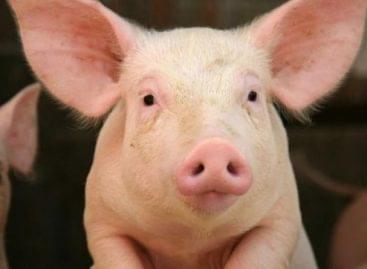 The price of live pigs has fallen further, which, coupled…
Read more >