Gyulai Meat Ltd: One billion loan with government guarantee
Gyulai Meat Ltd. got a one billion working capital loan and signed a contract over government guarantee.
– The company got the one billion HUF commercial bank lending for five years. Eighty percent of the amount received a state guarantee – told Ruck János Chief Executive Officer to beol.hu. According to Ruck János, the loss of production has stoppen during the Suimmer and September. Partly because of the forint exchange rate appreciation, partly due to internal savings measures, the period became marginally profitable  – reports beol.hu.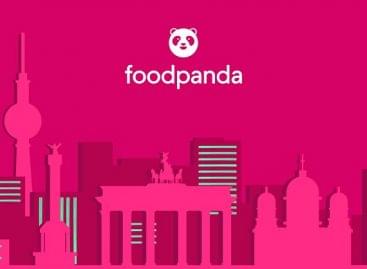 NetPincér will continue to operate under the name Foodpanda from…
Read more >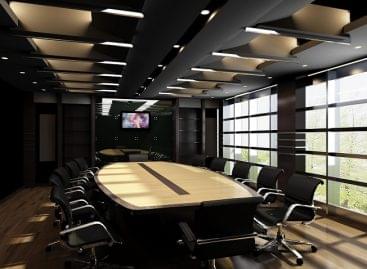 The vast majority of Hungarian companies need subcontractors in connection…
Read more >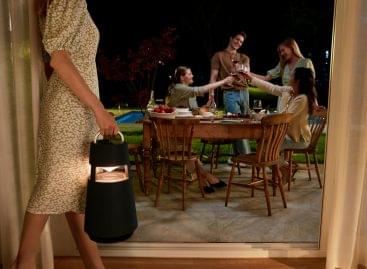 HelloParks, part of the Futureal Group, started the construction of…
Read more >