Meat-processing plant in Mako
Turkish-owned Duna-Doner will supply Turkish restaurants in western Europe with meat for doner kebabs.
 According to press information the
company will begin construction of a Ft 500 million (€2.14 million)
meat-processing plant in Mako in autumn.
Duna-Doner will begin construction of
the 2,000-square-meter plant and attendant logistical center at a
1.4-hectare site located in the Makó industrial park. The
company will initially employ 60 people at the plant. Besides
increasing demand in Hungary, the Turkish owner plans to gradually
transfer production to Makó from its existing plant in Graz,
Duna-Doner intends purchase meat for
the plant from local producers, the newspaper wrote.
The new plant is expected to have
capacity to process 10 tons of meat per day, making it the largest
such facility in the central and eastern European region.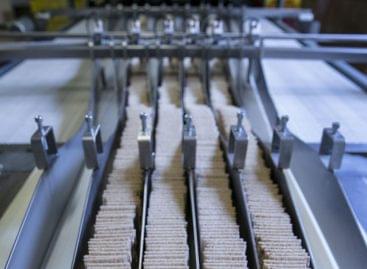 We've been eating significantly more biscuits since the outbreak of…
Read more >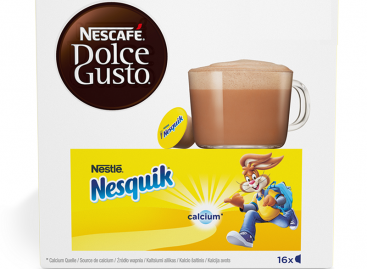 In March this year, Nestlé will launch a new capsule…
Read more >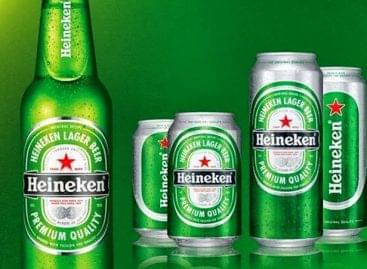 Heineken Hungária and Positive Adamsky have worked together several times…
Read more >