Is fast delivery more important than everything else? – Future Trade conference – Which way are logistics and delivery services going?
Logistics and shipping were also discussed at the Future Trade conference in May.
András Táncsics, the CEO of Boxy Logisztikai Zrt. was the first speaker. He introduced the future-proof logistics solutions of online stores. It was revealed that according to a global survey by Zebra Technologies, 20% of multinational companies with warehouse operations already use automation and plan to introduce robotics. 61% of respondents said they will invest in this technology until 2024. Since there is a workforce shortage, most companies are working on replacing human workforce with robots. McKinsey forecasts that 25% of today's jobs will be done by robots in 2030.
Mr Táncsics also called attention to the problems caused by the lack of raw material and climate change. He pointed it out that consumer demand keeps growing and this, together with the disruptions in the supply chain, worsens the raw material supply problems. Infrastructural challenges are putting an ever-bigger burden on logistics and supply chains. Optimising the supply chain takes a lot of money, and when this investment will return is difficult to calculate. What is more, most companies don't reach the size in which it is worth investing. It makes things even more difficult that besides capital, development requires expertise and technology which are rarely available.
The target is zero
Áron Dénes Hartvig, economist of Cambridge Econometrics outlined the various opportunities and hardships in the shipping sector. He predicts that demand for transportation services will grow by 44% in the European Union, while the goal is to have zero emission by 2050. Consequently, the European Commission plans to introduce stricter CO2 standards for new vehicles. E-vehicles are already popular in the passenger car market, but it can't be told at the moment whether e-trucks will be the solution in transportation. A huge truck must have a big battery, which is really heavy and can only be charged slowly. In addition to this, the charging infrastructure also needs to be built for e-trucks.
Channels competing: Who does the last mile?
There was also a panel discussion in the programme, where Bernadett Ludányi, the head of foodpanda's logistics and services division told: Covid only speeded up the development of e-commerce, which had already started before the pandemic. She thinks the key to success is simple communication and offering an experience to customers.
Levente Erős, head of retail at Wolt Hun­gary revealed that the company started to make changes in its platform, so that online shops can also use Wolt's existing capacities. He thinks it is important to offer not only very fast delivery, but also a bit slower but cheaper service. Áron Kövesdi, CEO of ROKSH reckons that their main task is to explain people what ROKSH is doing, and to familiarise consumers with the advantages of their shopping service. He told that same-day delivery is very popular, as 70% of customers order the products this way. //
The above article is available for reading on pp 194-195 of Trade magazin 2022.08-09.
Related news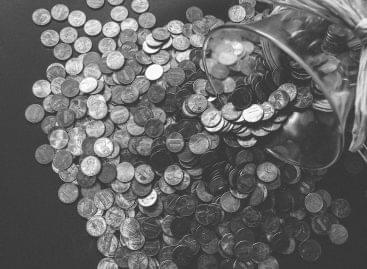 In the third quarter, the volume of investments increased by…
Read more >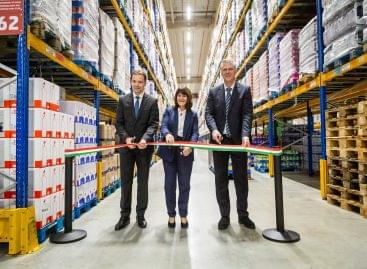 One of the leading retail store chains in our country…
Read more >
Entrepreneurial railway companies have found themselves in a difficult situation…
Read more >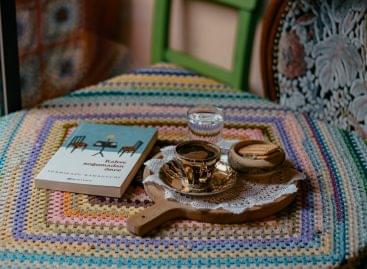 It does matter a lot how much and what kind…
Read more >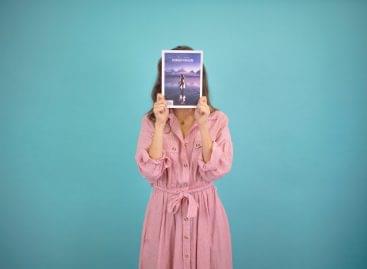 Half of the consumers demand discount newspapers, the other half…
Read more >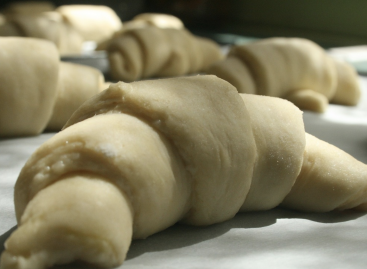 Vakmajom blog follows the development of the price of kifli…
Read more >