The offerings of the Syngenta employees will be used to develop children
Syngenta has organized a Christmas fundraising action. The toys and tools bought from the offerings of the company's employees will be used in the member institution of the Jász-Nagykun-Szolnok County Pedagogical Services in Karcag.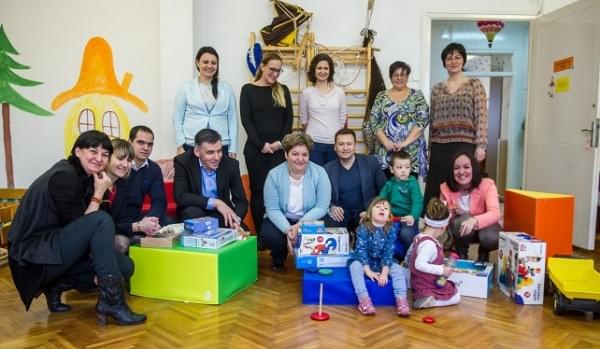 "A total of 475 thousand HUF was gathered at Syngenta's Christmas fundraising action this year. We purchased toys and tools for the institution that will develop the visual, auditory, and motor skills and abilities, even from very young age" – Czigány Tibor CEO of the company told.
Related news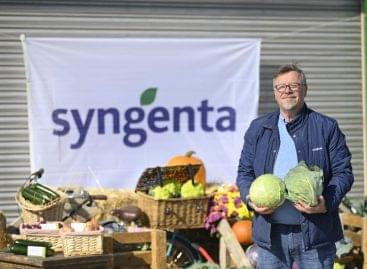 As in the past year, about 4,000 hectares of brassicas…
Read more >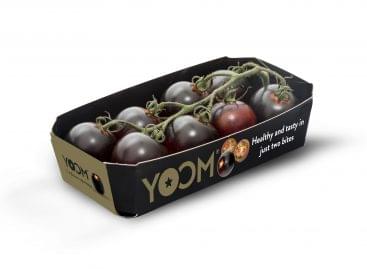 A unique taste experience in the name of sustainability: the…
Read more >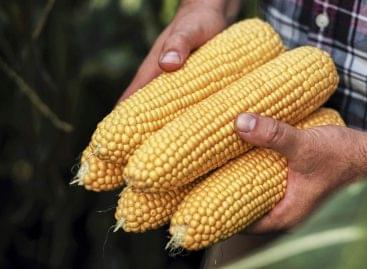 Despite the coronavirus pandemic and uncertain weather, there is stable…
Read more >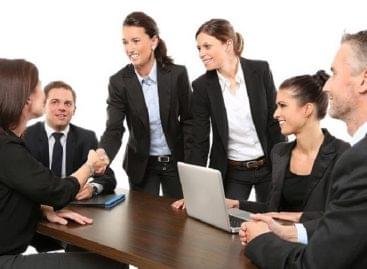 One in five Hungarian employees is thinking about starting a…
Read more >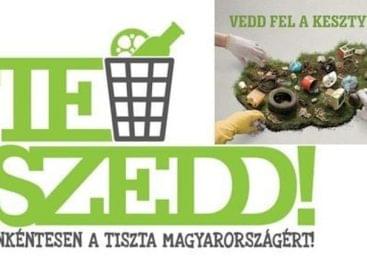 ITM Secretary of State: the volunteers of the TeSzedd! action…
Read more >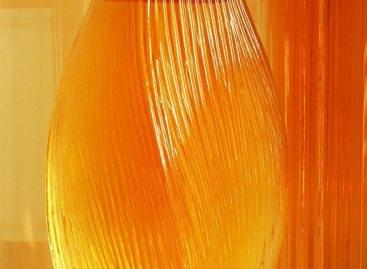 Employees of the National Tax and Customs Administration (NAV) found…
Read more >