The Hungarian shop more often, but give the same money as last year
Trade brands growth, first of all in discountstores – according to Nielsen newest research.
 The number of fmcg stores decreased last year from 23086 to
21959, their income was 3-4% more, than in 2006. The households, shopping
normaly on the same place, spent  HUF12,920
in hypermarkets, HUF5,709 in supermarkets, and in the most popular stores, in
the discountshops HUF8,069, this number is 18% more than last years result.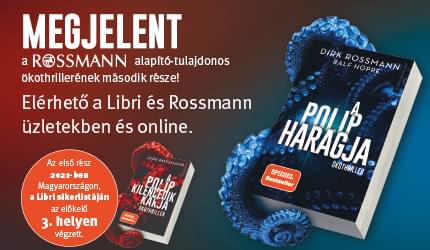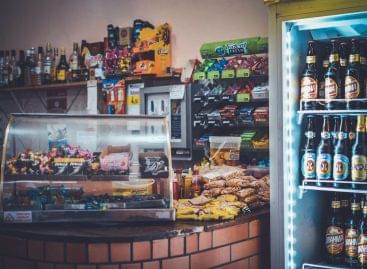 István Nagy spoke in ATV's evening newscast about the fact…
Read more >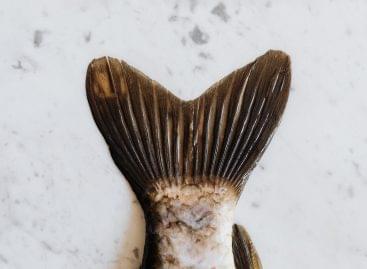 Fish prices have risen, but the increase in consumer prices…
Read more >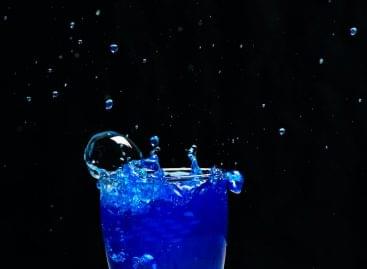 Young people and school-aged children still consume a high proportion…
Read more >