Tuberculosis was detected in two cattle herds in the county of Somogy
At the beginning of 2023, two cattle farms in Somogy county were confirmed to be infected with tuberculosis by the Nébih laboratory. The animals showed no symptoms, the infection was revealed by the annual control tests. The food chain supervisory authority has ordered traffic restrictions on the affected farms – until they are withdrawn. Since we are talking about grazed herds of beef cattle, there is a high chance that the cattle were infected by wild animals, but the epidemiological investigation is still ongoing.
Two asymptomatic animals were suspected of having tuberculosis during the annual inspection (so-called intradermal tuberculin test) at two farms in Somogy County. The colonies are located approximately 40 km apart, but there is no direct epidemiological connection between the herds.
Based on the positive tuberculin test, the competent regional authority took measures to slaughter the infected animals for diagnosis and ordered traffic restrictions on the farms. The presence of tubercular disease was also confirmed by Nébih's laboratory tests by culturing the bacterium Mycobacterium caprae.
Thanks to the EU-wide uniform official veterinary system supervising slaughterhouses, the meat of infected animals could not be consumed by the public! Our country still maintained its "officially tuberculosis-free" rating, as the number of infected colonies remained below the legal limit.
The cases can also be found on Nébih's interactive map: https://portal.nebih.gov.hu/kitoresek-es-mentessegek
Nébih
Related news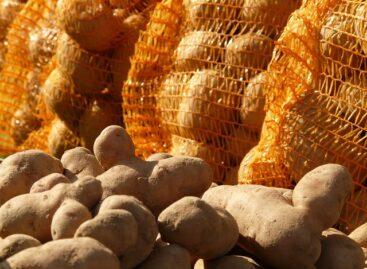 Producers who wish to produce and sell a product under…
Read more >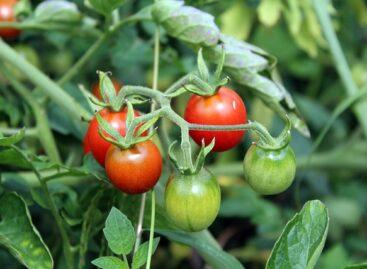 Three counties in Hungary are currently affected: Hajdú-Bihar, Jász-Nagykun-Szolnok and…
Read more >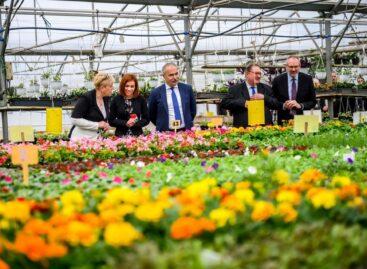 The knowledge acquired in the field of agriculture always provides…
Read more >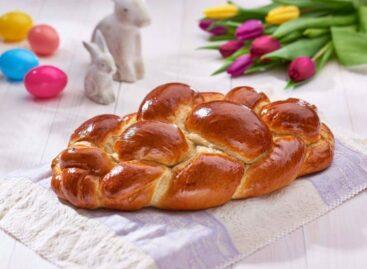 Eggs, ham, corn salad and an endless list of cakes:…
Read more >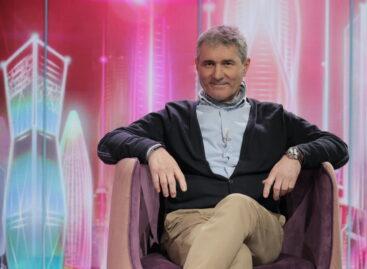 Sorry, this entry is only available in Hungarian.
Read more >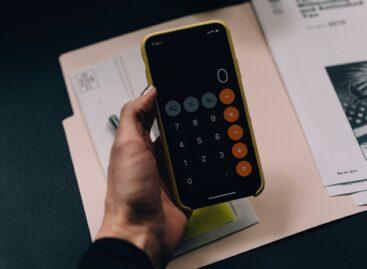 The protracted war and the failed sanctions are affecting the…
Read more >