Amway against malnutrition
Amway's unique NUTRILITE™ Power of 5 Campaign draws attention to the worldwide problem of childhood malnutrition.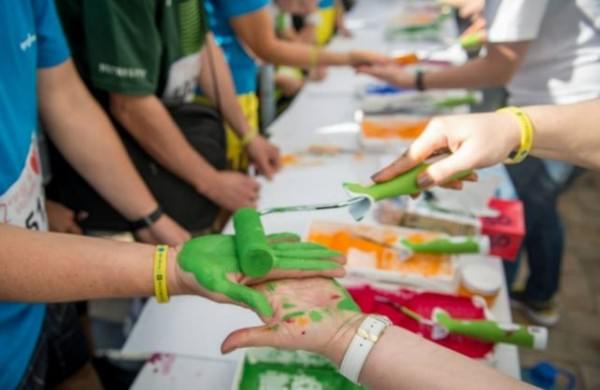 Leveraging the contents of NUTRILITE™ LITTLE BITS™ supplement, a one-gram nutrient powder packet containing 15 vitamins and minerals, the Power of 5 Campaign organizes efforts to deliver the essential daily nutrients contained in NUTRILITE LITTLE BITS supplement to in-need children – age six months to five years old – supporting healthy growth and development.
"Our goal is to expand NUTRILITE LITTLE BITS supplement to a total of 17 countries by 2016," said Amway Chairman Steve Van Andel. "We want to help more children reach their fifth birthday and get a healthier start in life. The NUTRILITE Power of 5 Campaign brings powerful resources together to address a critical malnutrition situation and we are very pleased to be part of the worldwide solution."
Non-governmental organizations (NGOs), Amway Business Owners and the NUTRILITE brand of vitamins and dietary supplements will team together to make the campaign a reality. People around the world will be able to support the distribution of NUTRILITE LITTLE BITS supplements to in-need children as well. Contributions to the NUTRILITE Power of 5 Campaign can be made at Nutrilite.com/littlebits.
Related news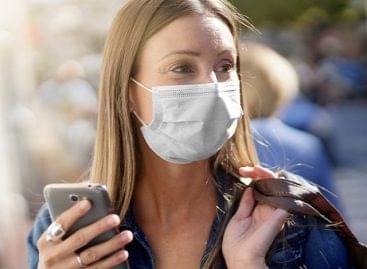 Amway in Hungary helps the small patients of the Bókay…
Read more >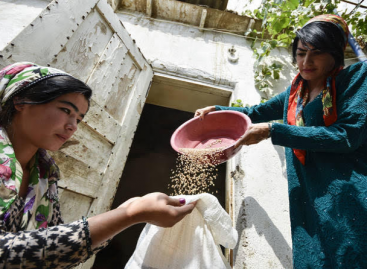 More people are going hungry, an annual study by the…
Read more >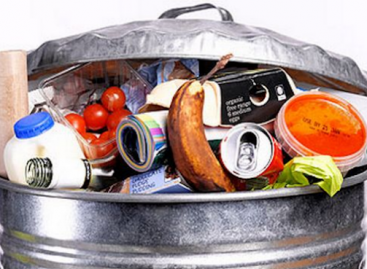 820 million people worldwide are starving and two billion people…
Read more >
The Continental Dohányipari Zrt. is making an investment worth almost…
Read more >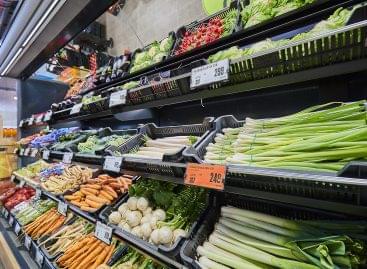 The chain's new store in Budapest will open its doors…
Read more >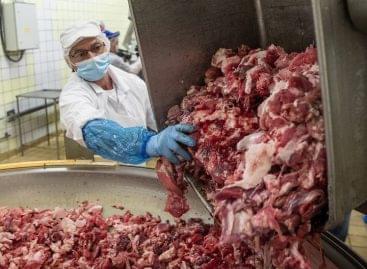 Gyulahús Kft. is preparing for significant development, but in order…
Read more >