Auchan is preparing with a selection of carefully selected products and many novelties for Easter
According to Auchan's experience, Hungarian consumers no longer believe that the decisive factor is the price: quality is growing every year, including during holidays.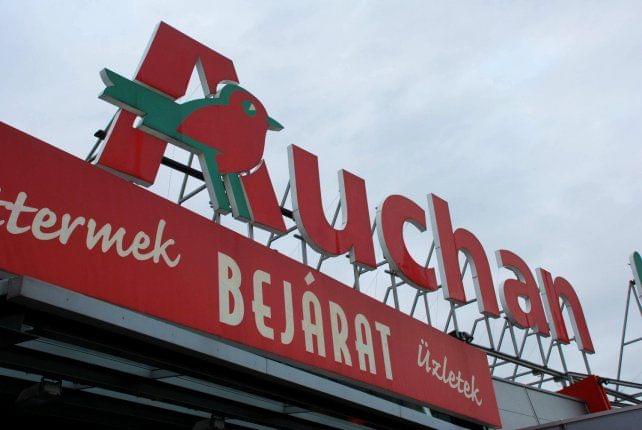 Thus, the supermarket chain offers high-quality Easter delicacies. In addition to traditional smoked hams, one can also get ripened-cooked or ready-made products, and for the first time this year, the chain is preparing with white-skinned eggs for decorative purposes. We can choose between the Easter chocolates from mid-March. Over 2 million of these is expected to be sold this year.
Related news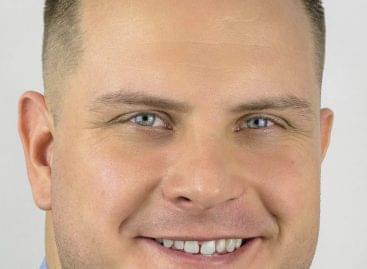 Norbert Madar, GKI Digital's lead consultant has defined what e-commerce…
Read more >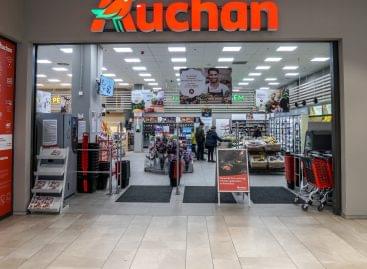 Auchan has been training vet students for more than 10…
Read more >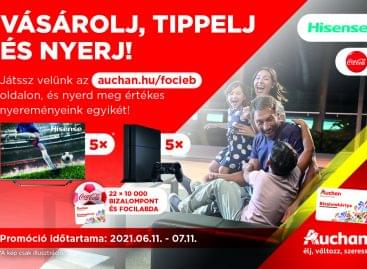 Auchan's football-loving customers can be delighted, because today it's not…
Read more >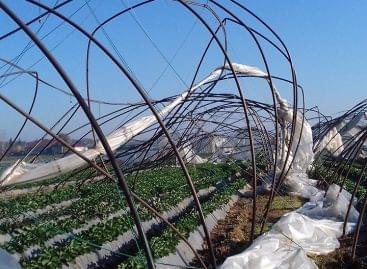 The collection, utilization or disposal of waste has an impact…
Read more >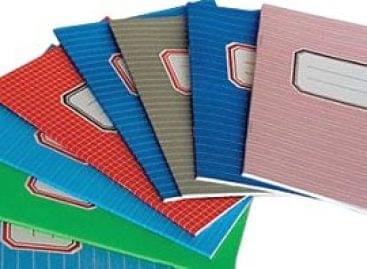 From 12 to 27 July 2021, offerista group conducted an…
Read more >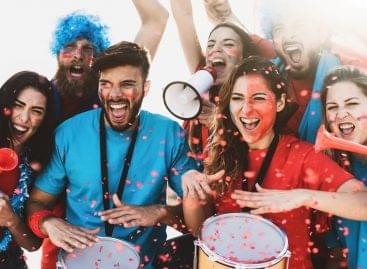 Consumption tends to pick up in the summer, and before…
Read more >