The Hungarian owner of Mcdonald's opens his first new restaurant in Gödöllő
McDonald's Corporation announced in February this year that it would fully transfer its ownership interest in the Hungarian company to Scheer Sándor, a Hungarian businessman.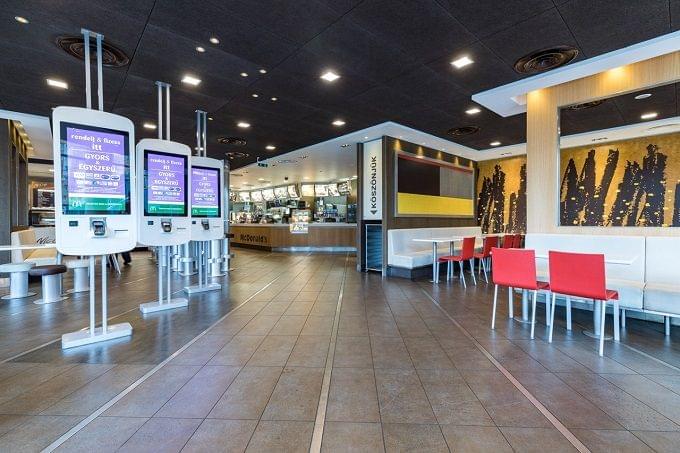 Under the management of the new owner, the company is responsible for operating and developing McDonald's restaurants and franchise networks in the market as a Domestic Developmental Licensee for McDonald's. The new owner did not delay, and at the beginning of the week, construction work on Gödöllő's main traffic route, Dózsa György út, has begun, with the construction of Gödöllő's first McDonald's restaurant. It is planned that the restaurant will be ready in early 2020.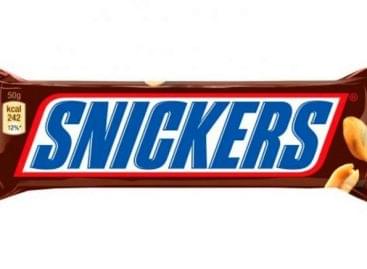 One of the most well-known sweets brands has timed its…
Read more >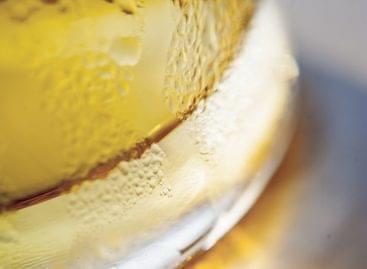 Bitburger Holding has been looking for startup companies for some…
Read more >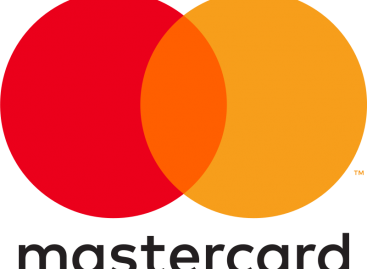 The payment technology firm wants to mobilize the market sector…
Read more >