Global smartphone sales declined
Smartphone sales declined significantly less than expected globally in the third quarter, partly due to the increased demand as the first wave of the coronavirus pandemic eased, according to a U.S.-based International Data Corporation (IDC) IT and telecommunications market research firm.
According to datapublished on IDC's website, 353.6 million smartphones were sold worldwide in the three months to the end of September, down just 1.3 percent from a year earlier. Analysts expected a much larger drop of 9 percent.
The compilers of the report pointed out that demand grew much faster than expected in emerging market countries such as India, which has the second largest smartphone market in the world. (MTI)
Related news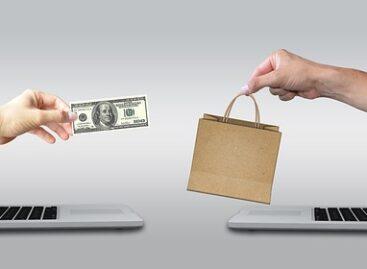 77 percent of Hungarians are open to buying used products…
Read more >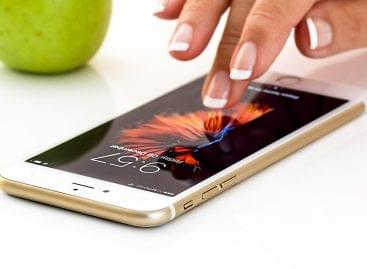 In a year-on-year comparison, the shipment of smartphones in the…
Read more >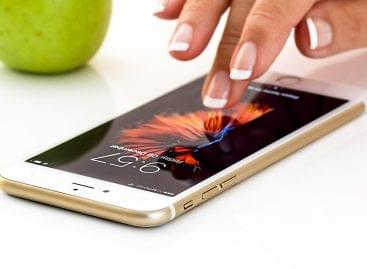 Global sales of personal computers (PCs), tablets and mobile phones…
Read more >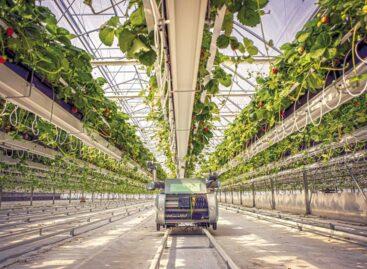 A Csehországi Brno melletti Ráječek-farmon az eper termesztését és betakarítását…
Read more >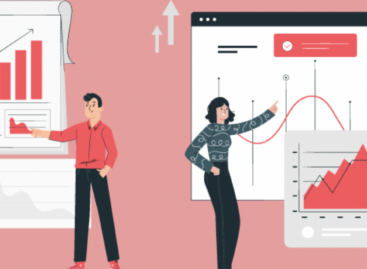 Next year, it is expected that the company's digitalization efforts…
Read more >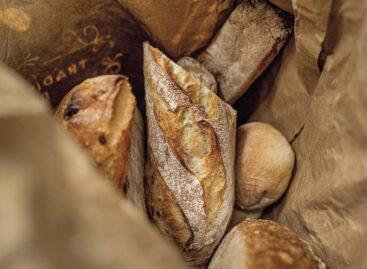 Az Egészségügyi Világszervezet (WHO) ajánlására Franciaországban csökkentik a pékáruk sótartalmát,…
Read more >