Mastercard's global initiative for small businesses
Mastercard has launched a global initiative to support the transition to digital platforms and processes for micro- and small businesses: Strive aims to strengthen the financial resilience of small businesses and to support their recovery and growth after the pandemic. With USD 25 million from the Mastercard Impact Fund, Strive will help more than 5 million businesses around the world to access tools and resources they need for digitalisation.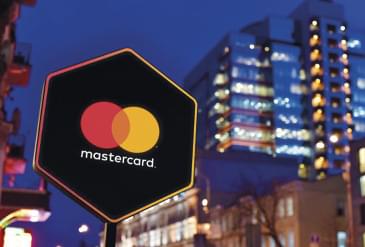 //
This article was also published in 11/2021 of Trade magazin.
Related news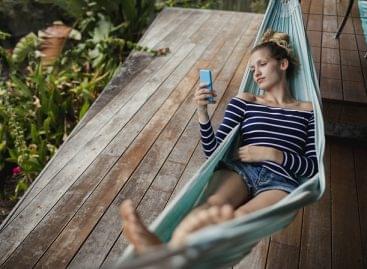 Mastercard presented the results of a new central and eastern…
Read more >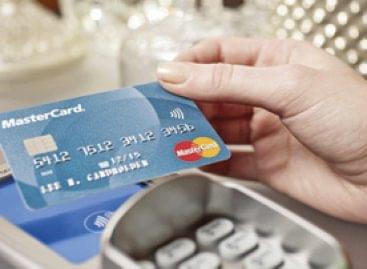 A Mastercard survey – published at the end of February…
Read more >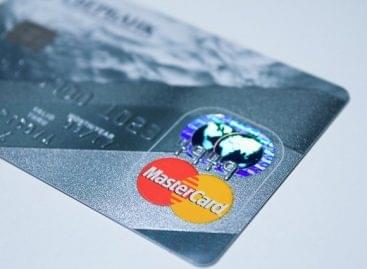 Visa Inc. V 0.53% and Mastercard Inc. MA 0.45% are…
Read more >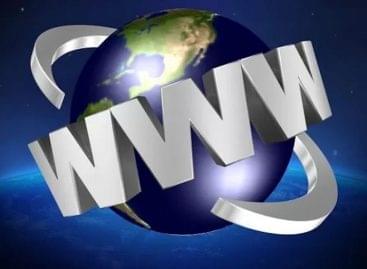 The market for online services has changed, customers are making…
Read more >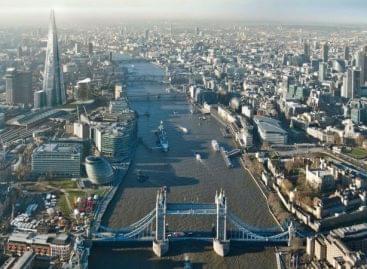 The number and wealth of billionaires living in Britain rose…
Read more >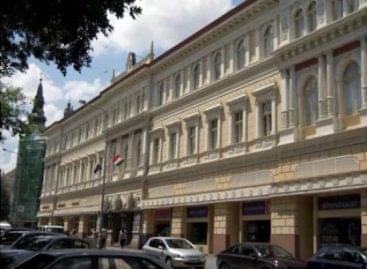 The central bank is proposing a two-year competitiveness program to…
Read more >