GKI: The change started
According to the forecast of GKI the successful accomplishment of negotiations with the IMF and the EU will be enough only for mitigating the contraction of GDP. The recovery of confidence of portfolio and particularly foreign direct investors may bring results only in 2013 the earliest.
You can download the forecast from here.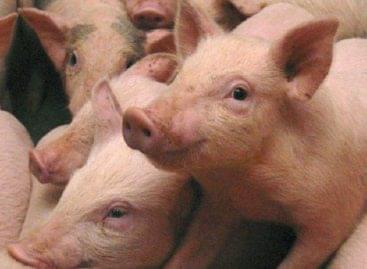 The government has increased the budget for tenders for the…
Read more >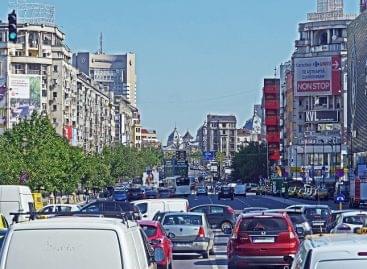 In Romania, according to raw data, the volume of retail…
Read more >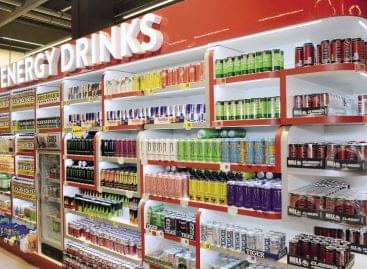 András Palkó, Coca-Cola HBC Magyarország's marketing operations manager reported to…
Read more >