GKI: Hungarians are more optimistic than in last November
GKI's economic index improves for five month in September. The index summarizing the results of the survey is somewhat higher than the value in November last year.
However, within the business sphere only service companies are more optimistic compared to August.The expectations of the industrial companies in September has not changed; remained on the August level. The expectations of the trade companies varies significantly from month to month in 2009. The August improvement was followed by decrease.
The pessimism  of the service companies resolved in September, mainly in the cases of  employment and traffic in the near future.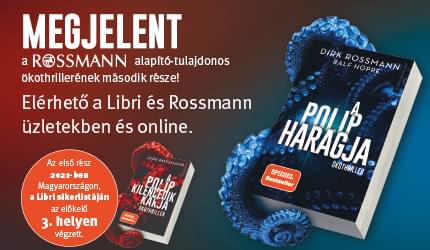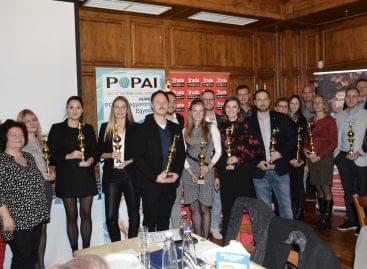 This year's last POPAI Hungary Association meeting was held in…
Read more >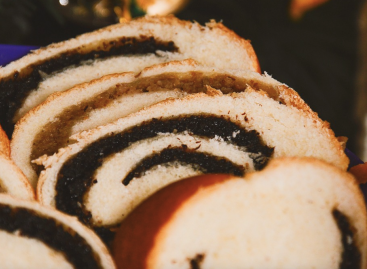 The spectrum is wide: it starts at HUF 1,999, although…
Read more >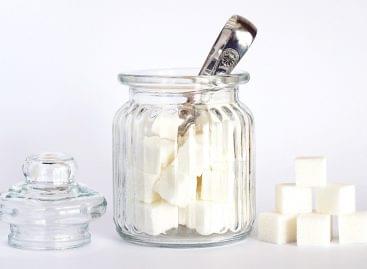 Sugar, milk, oil – there is an increasingly serious shortage…
Read more >