GKI Digital: E-commerce on the move
After the results of the first half of 2021, online retail which has expanded through the pandemic is capable of keeping its dynamism. According to the online retail index of Árukereső.hu and GKI Digital, the main factor of this growth is the expansion of the frequency of orders.
In the first half of 2021, Hungarian online retail market has seen a HUF 494 billion home trade, which meant a 30 percent growth, where 2021 Q1 surpassed 2020 Q1 by 43.7 percent .
The number of online customers hasn't grown significantly in the first 6 months of this year, however, the number of online transactions has expanded by 32.4 percent which meant 27.9 million completed online orders.
A lot of retail product groups which previously suffered finding a space in the online market have now started to develop. Now, products such as FMCG products, household tools and gadgets are bought frequently online.
Besides the positive changes, the pandemic has brought a few challenges to retailers. Missing Asian capacities and blocked international sea transport led to immense stock shortages which effect both offline and online markets and the prices as well.
Online retail market is concentrated in a growing pace: customers are driven to big, well-known webshops and retail chains which reacted the pandemic situtation with a widening range of procucts and faster delivery. In addition to this, they have a bigger assortment and a more predictable inventory. //
Related news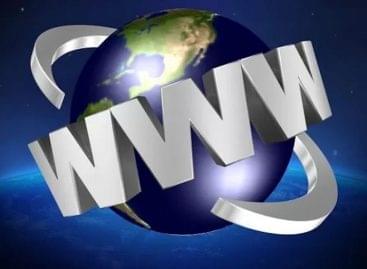 It causes inconvenience at any time of the year if…
Read more >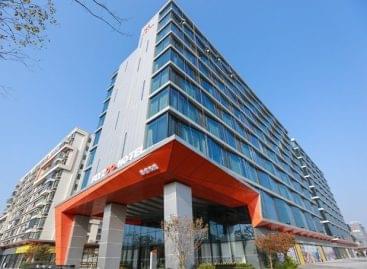 Another record-breaking. Chinese online retailer, Alibaba, saw record-breaking sales on…
Read more >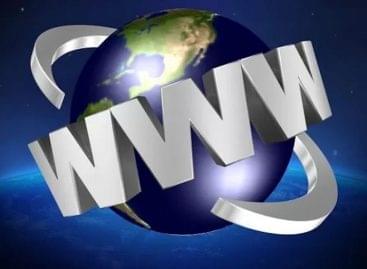 The turnover of webshops operating in Hungary has increased by…
Read more >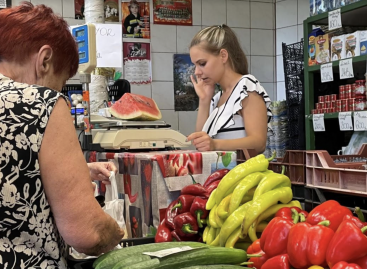 Sorry, this entry is only available in Hungarian.
Read more >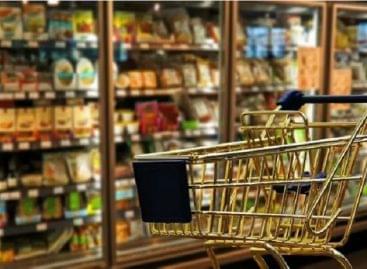 From December 1, Erdős Norbert, State Secretary for Food Chain…
Read more >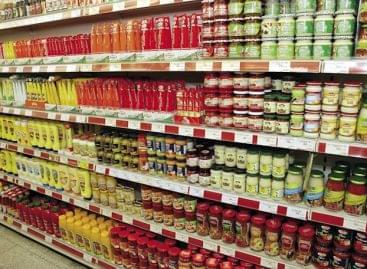 Due to component shortages, the energy crisis and the fourth…
Read more >