GKI Digital: Over 60,000 HUF for this year's Christmas gifts
While last year's Christmas was more limited due to the coronavirus and most of the gift purchases were transferred to online stores, this year we would like to give gifts to more people again and plan to spend more. In addition, the expected intensifying shortage of goods by the end of the year and the continuous price increases could challenge those hunting for quality gifts – according to recent research by GKI Digital, the Árukereső.hu and market research partner of the country's largest online shopping expert, which is now examining the christmas gift shopping plans and habits of the adult population for the seventh year in a row.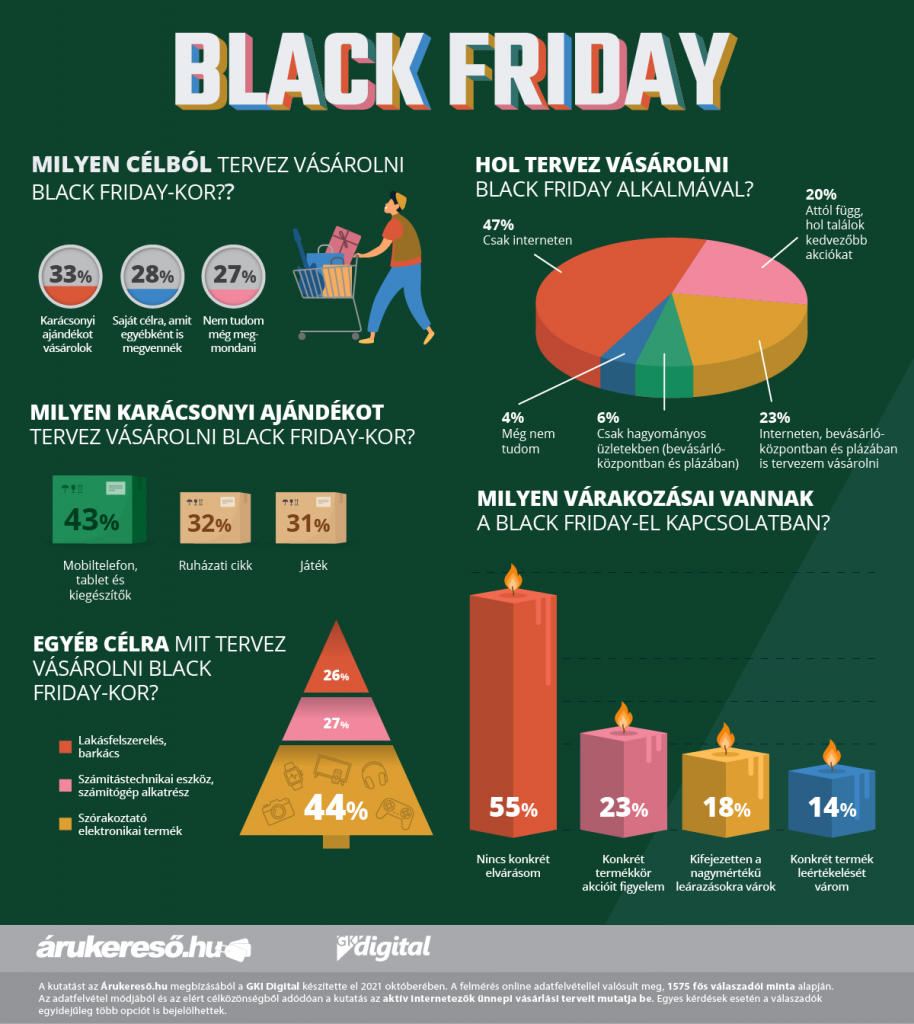 Related news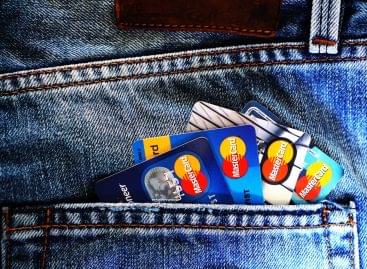 The slight increase in the solvency of Hungarian households continued…
Read more >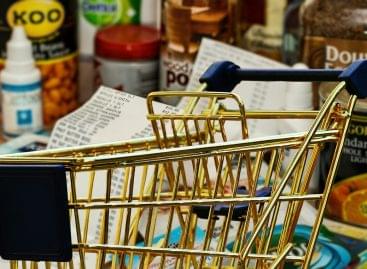 There are a number of psychological factors that explain why…
Read more >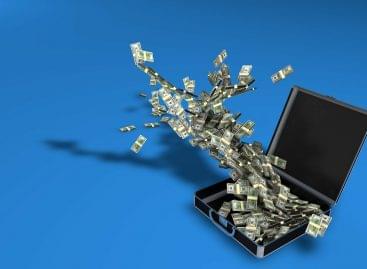 Sorry, this entry is only available in Hungarian.
Read more >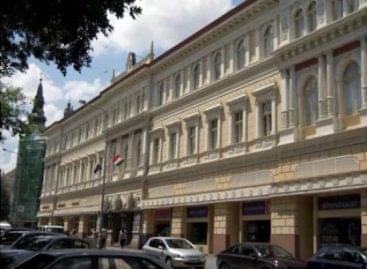 The central bank is proposing a two-year competitiveness program to…
Read more >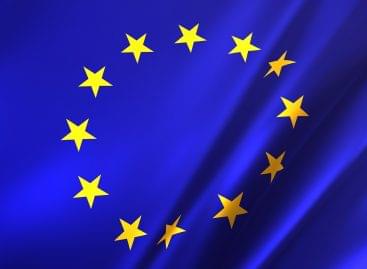 MEPs have approved a Commission proposal to make an international…
Read more >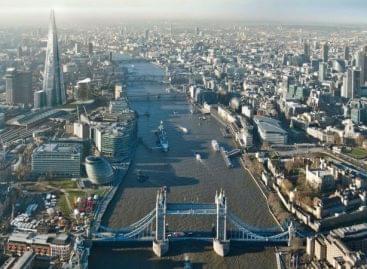 Annual British inflation has accelerated in April for a four…
Read more >