GFM: the price monitoring system has been expanded with a multifunctional shopping list
Two months have already passed since the price monitoring system was launched as a result of the professional cooperation of the Ministry of Economic Development GFM and the Economic Competition Authority (GVH), the ministry recalled in its statement on Friday.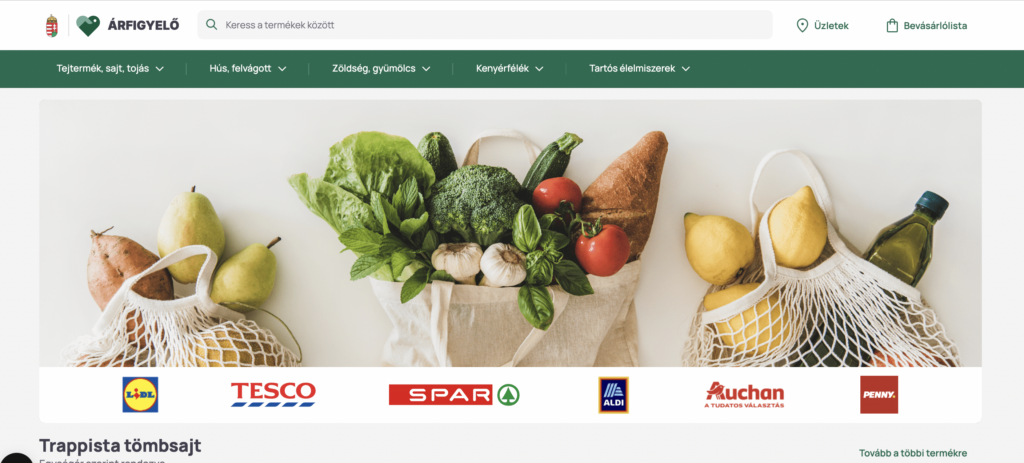 The online platform enables the transparent comparison of consumer prices for 62 food product groups, which, thanks to the new user-friendly functions activated at the end of August, can also increase market competition in the domestic retail sector – thus contributing to the reduction of inflation and the protection of families.
The effectiveness of the price monitor is clearly demonstrated by the fact that, since its launch, the average prices in 55 of the 62 product categories have decreased by an average of 7 percent. Since the beginning of July, the decrease in prices may have had an effect of reducing inflation by 0.6 percentage points, and food inflation by about 1.9 percentage points, taking into account the weights of the CSO's inflationary consumer basket.
Since the launch of the platform, the price of eggs has fallen by almost 30 percent, the price of spaghetti by more than 22 percent, and the average price of flour and vegetables by more than 16 percent. The prices of green peppers and garlic are about 25-30 percent lower, while cabbage, kale, table potatoes and tomatoes are almost 20 percent lower than at the beginning of July. Bread and dairy products became cheaper on average by more than 8 percent, and margarines by almost 13 percent due to price competition. Among the meats, the price of turkey breast fillets decreased the most, by an average of 16 percent, but chicken wings are also 7 percent cheaper than when the system started – GFM listed.
Related news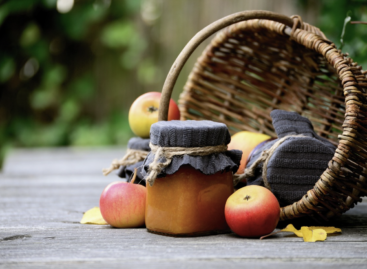 In order to further reduce inflation, the government will extend…
Read more >
Agriculture is a particularly important sector in the difficult economic…
Read more >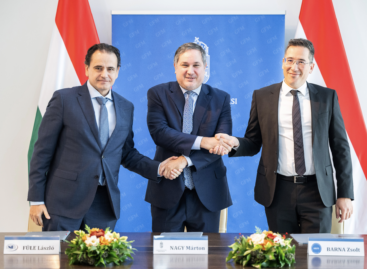 In order to strengthen the transport and logistics sector in…
Read more >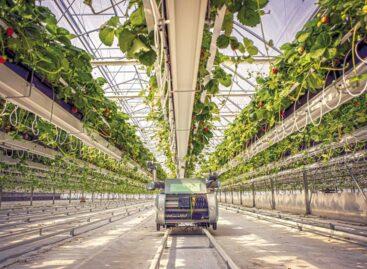 A Csehországi Brno melletti Ráječek-farmon az eper termesztését és betakarítását…
Read more >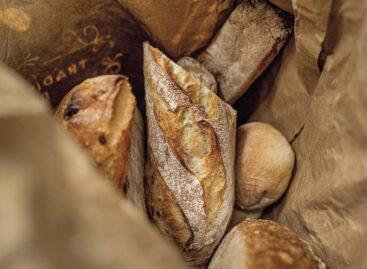 Az Egészségügyi Világszervezet (WHO) ajánlására Franciaországban csökkentik a pékáruk sótartalmát,…
Read more >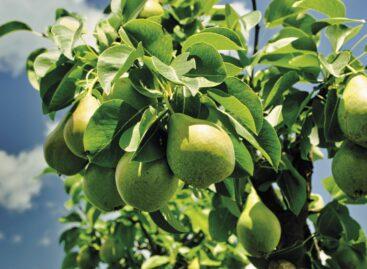 Egészen október végéig elhúzódott el a hazai körteszezon. Magyarországon közel 2000…
Read more >