GfK: we spend more on vegetables and fruits
GfK Hungária's report on consumption of fruit and vegetables has been completed based on a Household Panel Research with the participation of 2000 people and an online survey of 1,000 people.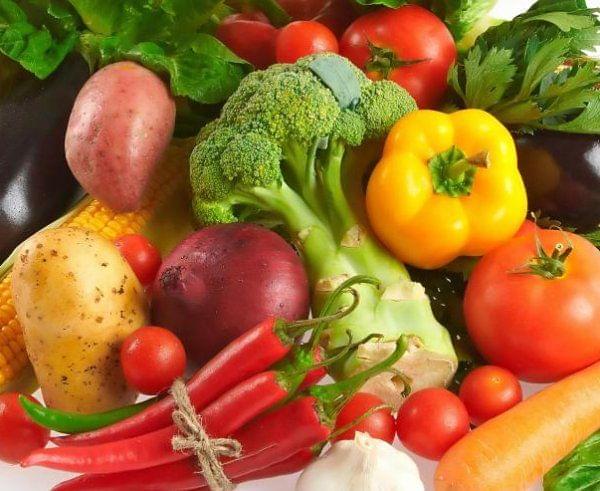 In recent years, an increasingly important consideration in buying food is to consume healthy products, so vegetables and fruits are even more prominent. Health consciousness has appeared seriously when looking at household preferences. After coffee, tap water and mineral water, vegetables and fruits are ranked fourth and fifth in the Hungarian food consumption ranking.