GfK: Customers are looking for cheaper products
Last year, retail sales rose by 1.9 percent to 2,789 billion HUF as the result of a 5.4 percent price increase, a 0.4 percent decrease in volume and a 3.1 percent change in the product structure (choosing cheaper products) – said Vella Rita director of customer relations of GfK market research company at a press conference in Budapest on Tuesday.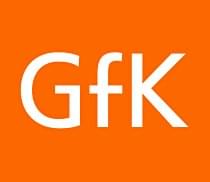 Among the store types, only discount stores increased their turover. They gained 14 percent increase in turnover in 2011 – said the director.
According to Kozák Ákos, director of GfK this year there will be no trend change in trade, the market will decline by 1 percent. While the consumer expectations and the complex index of consumer confidence are rising, the propensity to buy continues to go down. For example, households continue to suspend the purchasing of durable consumer goods.
Last year, the retail purchase per household was 694 thousand HUF, 1.9 percent more than in 2010.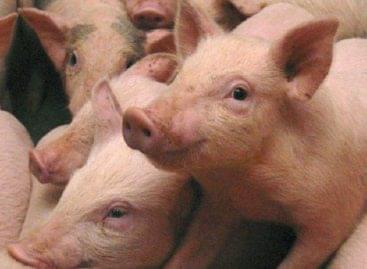 The government has increased the budget for tenders for the…
Read more >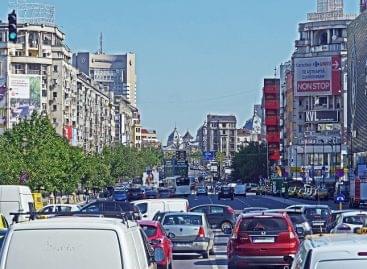 In Romania, according to raw data, the volume of retail…
Read more >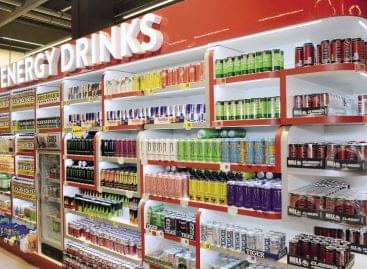 András Palkó, Coca-Cola HBC Magyarország's marketing operations manager reported to…
Read more >