GALLIO Turkey Wieners
Premium quality GALLIO turkey wieners contain more than 60% of turkey meat and these special products offer a really crisp bite. GALLIO turkey wieners are available in shops in smoked, cheese and chilli flavours.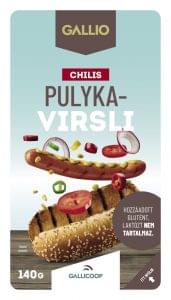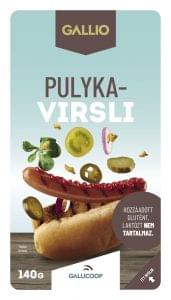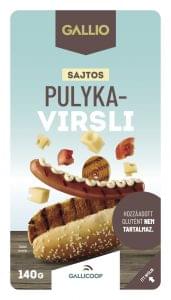 Contact: Gallicoop Zrt. Customer Service
T.: +36-66-621-505, +36-30-806-3505;
e-mail: [email protected];
web: www.gallicoop.hu
This article was also published in 11/2021 of Trade magazin.
Related news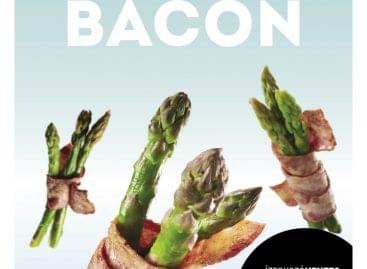 Turkey bacon product GALLIO Pulykabacon is a real specialty in…
Read more >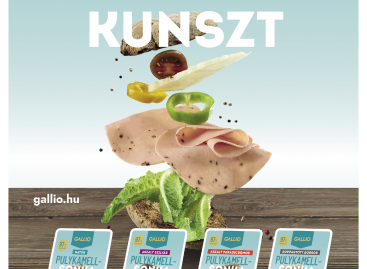 Demand is on the rise for high quality, healthy foods…
Read more >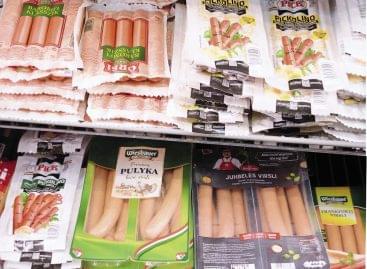 From 5 kilograms of processed meat products sold one kilogram…
Read more >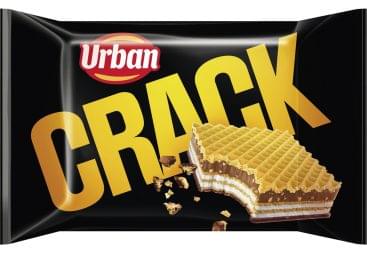 Another milestone in the history of 40-year-old URBAN. Crispy wafers…
Read more >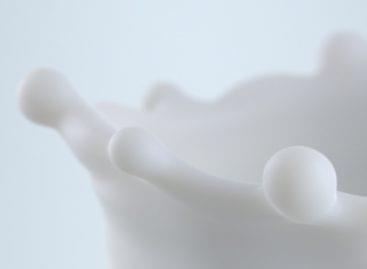 Eye-catching milk packaging with liquid droplets milk splash inspired design…
Read more >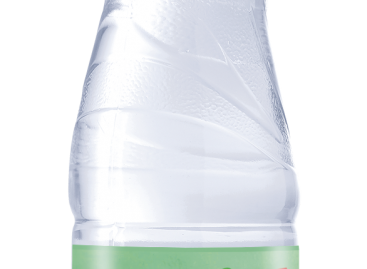 In 2022 we are going to add a really refreshing…
Read more >