Gallicoop start the day with turkey meat!
If it's a new year, it's a new life. January gives us the opportunity to rethink our habits and introduce fresh rules to our diet and lifestyle. According to Gallicoop experts, let's start we get used to breakfast!
About half of people do not want an early meal. There are many reasons for this: you simply do not have time to sit down in the morning rush, your stomach gets too tight, or even the "essential" coffee suppresses your appetite. But arguments over breakfast override laziness. For example, those who eat breakfast are less likely to gain weight. The amount of food consumed in the early hours is absorbed more quickly and is more easily utilized, balancing our blood sugar levels.
Related news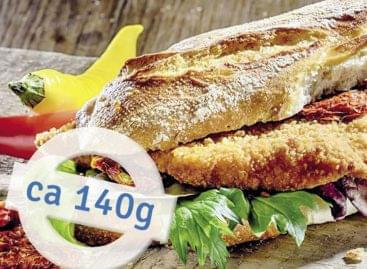 This article calls everything a convenient product that facilitates or…
Read more >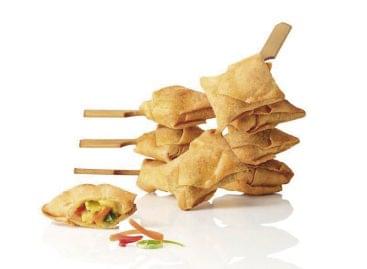 Finger food is a category that keeps developing, thanks to…
Read more >
Already at Easter, many family table turkeys are put on…
Read more >
Johnson & Johnson will stop selling talc-based baby powder globally in 2023,…
Read more >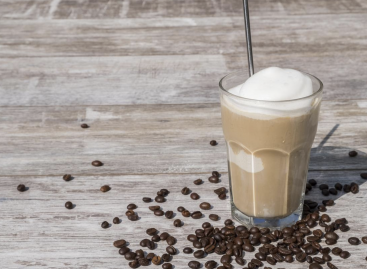 In the heat of the summer, there is nothing better…
Read more >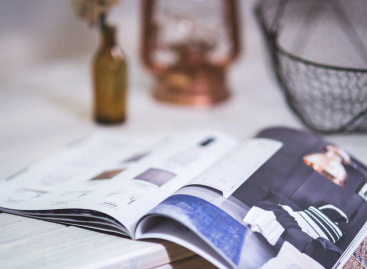 OBI follows Western European trends in Hungary as well, which…
Read more >