Rapeseed oil production at Fűzvölgyi Agrár Zrt.
Rapeseed oil presses were launched into operation at Fűzvölgyi Agrár Zrt.; In the plant the company will be able to produce rapeseed oil for human consumption – reports Zalai Hírlap.
The installation of the MTIA equipment, which has an annual capacity of 7.8 to 8 thousand tons cost total of 170 million HUF, which was financed from the own resources of the Fűzvölgyi Agrár Zrt. The plant is currently producing biodiesel – reports vallalkozoinegyed.hu.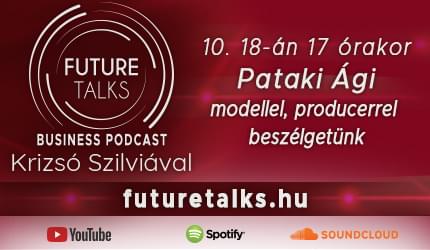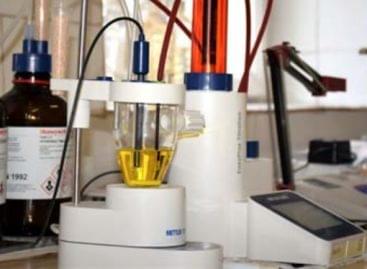 The Nógrádi Vegyipari Zrt. is expanding the production capacity of…
Read more >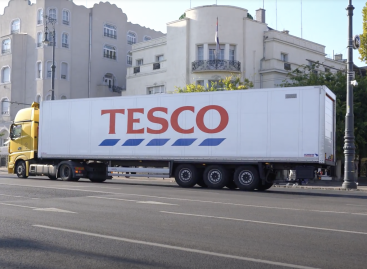 In October this year, a long line of trucks passed…
Read more >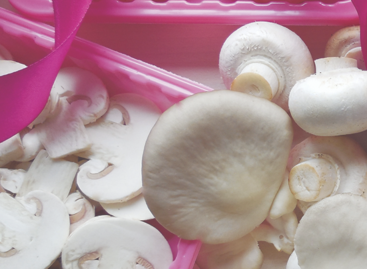 The pink-wrapped cultivated mushroom products of Bio-Fungi Kft. are helping…
Read more >