A spice plant was inaugurated in Nagytarca
The Innovofoods Zrt. handed over a production plant capable to produce 10 tonnes per shift in Nagytarca. The company producing self-developed soup powders, special spices, pudding powders, instant coffees and teas among other products would also appear on international markets.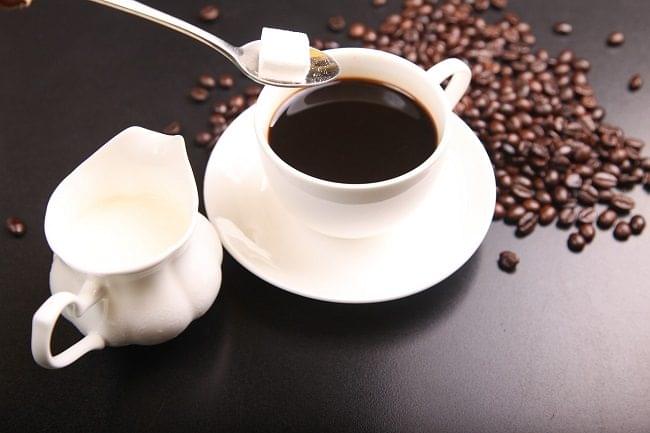 The Innovofoods Zrt., in accordance with the standards of the International Food Standard (IFS) and the EU standards is developing its products that contain only a minimum additive and flavor enhancer. The 100 percent Hungarian-owned company handed over its 1000 square meter production hall on Friday.
Related news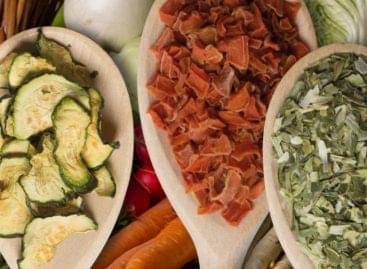 The Mezőker Kft. which produces dried vegetables and ready-to-eat vegetables,…
Read more >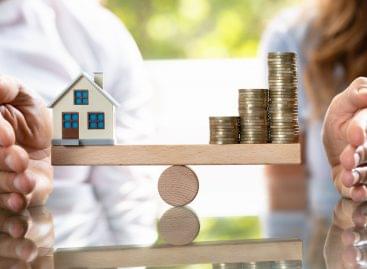 All indications are that due to high demand and the…
Read more >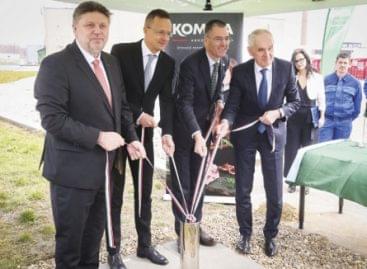 Kometa 99 Zrt. has started doubling its production capacity. The…
Read more >
Sorry, this entry is only available in Hungarian.
Read more >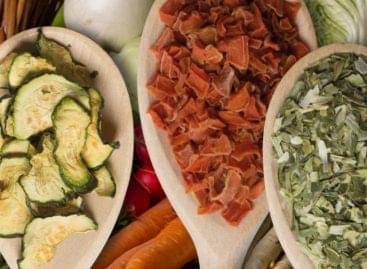 The Mezőker Kft. which produces dried vegetables and ready-to-eat vegetables,…
Read more >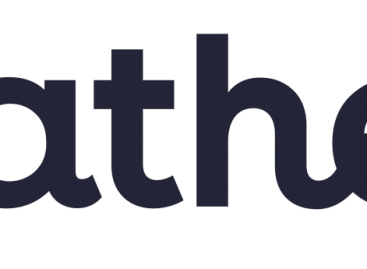 Swedish online grocer Mathem is waiting for an approval from…
Read more >