Smokers: comply with the ban, if you can!
The violators of the new smoking law will be penalized from the 1st of April. The Society of Smokers does not consider the law realistic at several points, but requests all the smokers to law-abiding behavior.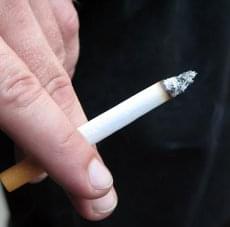 The Society is concerned about the full smoking ban in workplaces, bars and restaurants. They believe that the ban will not contribute to the reduction of smoking, but will lead to an increase of passive smoking and will deprive smokers of their right to self-determination – states the communication of the Society of Smokers.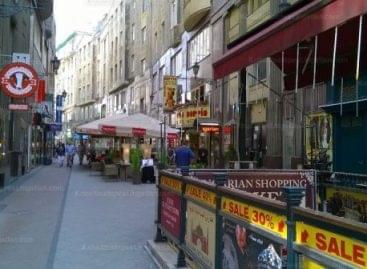 In 11 shopping streets in Budapest, brought together by the…
Read more >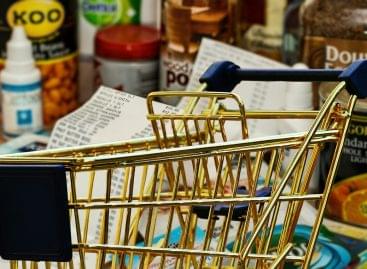 The outlook for the Hungarian economy is favorable. Compared to…
Read more >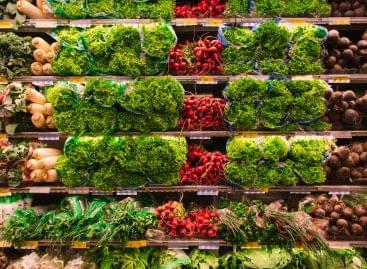 The government has increased co-financing for the Common Agricultural Policy…
Read more >