The loudest fan was found on Theodora cup
Theodora was looking for the loudest supporter on the Theodora water polo cup event last weekend at the BVSC swimming Pool. The loudest supporter made a 119.3 decibels shout.
Anyone could took part on the Theodora Sound Test. The task was not particularly difficult: to encourage the water polo boys, with total volume. There was not registered any woman among the 21 enthusiastic contestants.
The bottler of Theodora mineral water the Kékkúti Mineral Water Co. is the Gold sponsor of the Hungarian Water Polo Federation for two years.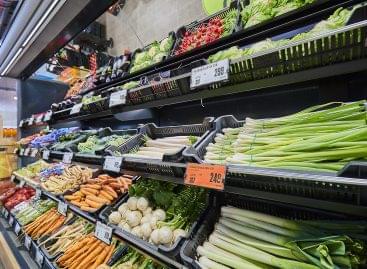 The chain's new store in Budapest will open its doors…
Read more >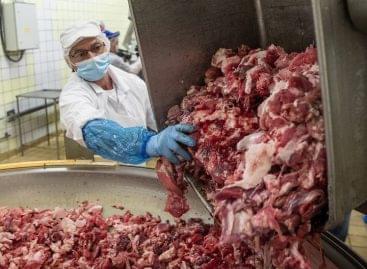 Gyulahús Kft. is preparing for significant development, but in order…
Read more >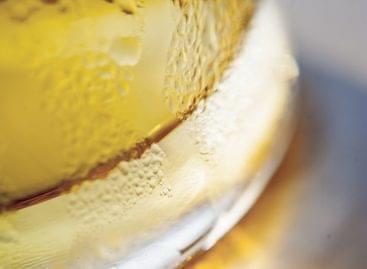 Sorry, this entry is only available in Hungarian.
Read more >