Sprayed, not stirred
Bartenders in countries with a tradition of cocktail drinking use all kinds of methods and devices to create new drinks. The latest novelty is the spray. It was already used in the 1960s to add a vermouth flavour to the gin in Martini cocktails. In order to vaporize liquids special devices can be bought, but barmen often use simple olive oil sprayers. Some spray certain elements on top of the drink instead of mixing into it. Others would like to emphasise a certain scent. Cocktail ingredients sprayed on the top also change the drink's taste and appearance. A German bartender sprays lemon oil on the outside of the glass, while in several American bars they spray logos and patterns onto cocktails that are foamy.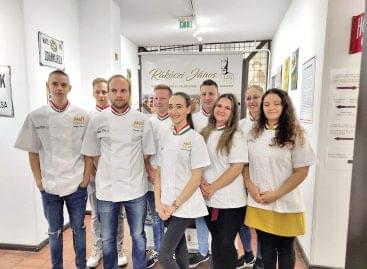 After the summer, the guild's sweeten 3.0 talent programme continued…
Read more >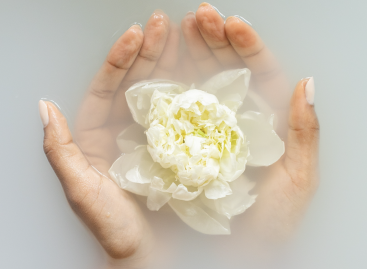 The tourism awards of the Klasszis TopDesign 2022 competition were…
Read more >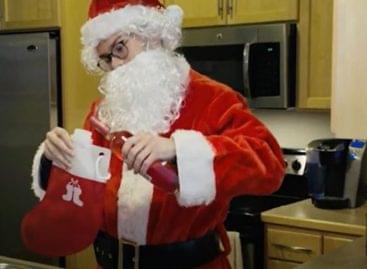 Sorry, this entry is only available in Hungarian.
Read more >