The Frutti and Veggi also encourage children and families to consume fruit and vegetables this year
Most families with children consume little vegetables and fruits. Frutti and Veggi, two mascot figurines of the European Fresh Adventures, are returning this year to fight for a healthy diet for children.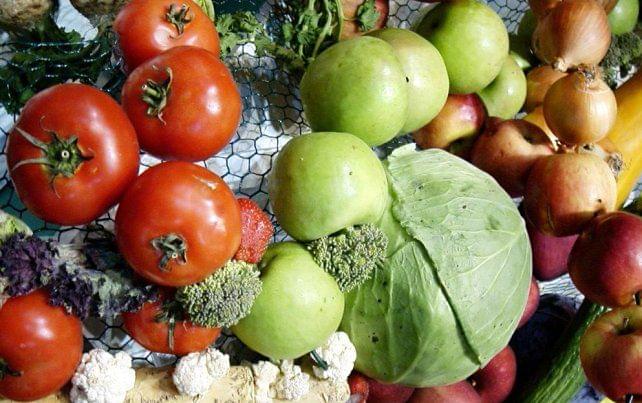 "The key is to involve children in the various phases of preparing healthy foods," -was said at the second workshop of the European Fresh Adventures in spring 2019. This year, the program focuses on the shared experience of vegetable and fruit consumption and the importance of common vegetable and fruit consumption among families.
Related news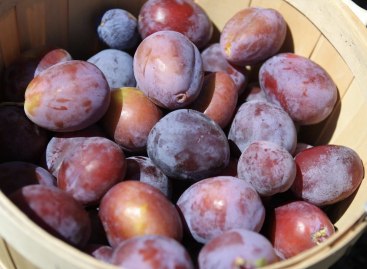 The plum season is starting, and producers can pay up…
Read more >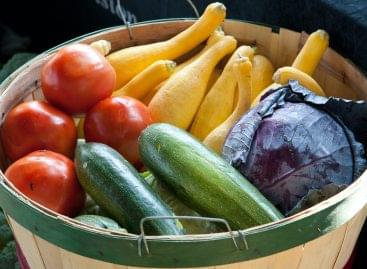 The turnover of Spanish vegetable exports increased by 10.67% until…
Read more >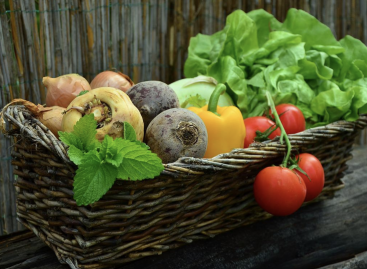 The vitamin content of vegetables and fruits is useful information…
Read more >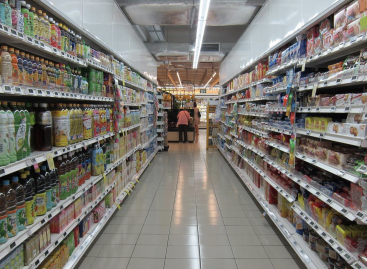 Ever-increasing energy prices result in unexpected steps. Some European retailers…
Read more >
As of this fall, it will be possible to farm…
Read more >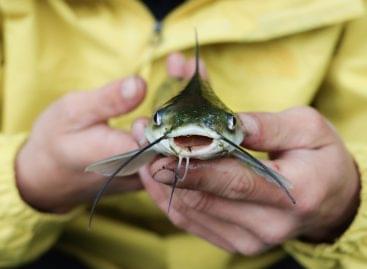 The complex development of the breeding technology of three indigenous…
Read more >