FruitVeb: abundant rainfall was good for apple orchards
Although it is still impossible to estimate this year's crop prospects, the abundant autumn-winter rainfall has definitely benefited the apple orchards, FruitVeB, the Hungarian Vegetable and Fruit Trade Organization and Product Council, told MTI on Tuesday.
Although neither the mild winter nor the unpredictable spring are favorable for apple production, the soil saturated with precipitation helps the fruit trees sprout in the spring. If we don't have to expect extreme weather in the coming months, after last year's poor harvest, we can expect at least an average amount this year, they wrote.
Based on the preliminary data of the product council, 280,000 tons of apples were grown in Hungary last year
This is even lower than the restrained August estimate of 300-350 thousand tons. Mainly, the quantity of fresh market (eating) apples decreased significantly, only 80 thousand tons were produced instead of the expected 100-120 thousand tons, of which between 5 and 8 tons were exported. Of the 200,000 tons of industrial apples, the juice plants bought 172,500 tons, the other sectors of the domestic processing industry (brandy, drying plants, canning industry, etc.) bought almost 22,000 tons, and another 5,000 tons were exported. The industrial apples produced in 2022 satisfied only 40-45 percent of the capacities of the processing industry, which is why approximately 15,000 tons were imported, mainly from Poland.
FruitVeb explains last year's decline with weather extremes
In the spring, flowering was weak in a significant part of the plantations, and in some of the intensive, irrigated plantations, which make up a quarter of the domestic plantations, only moderately developed. Apples avoided frost damage, although in the northeastern part of the country, which accounts for three-quarters of the area, the extreme cold that lasted for several days before the beginning of flowering caused significant damage, but mainly the lack of precipitation, which has lasted since the summer of 2021 and was associated with extreme heat in the summer months, was unfavorable. In September, however, the heavy rainfall caused fruit cracking, or half of the harvest days were lost because of it, and overripeness also worsened the quality. Late-harvested apples were only suitable for industrial processing, especially the Gala and Golden varieties were characterized by quality deterioration. Based on what has happened so far, the organization points out that especially unirrigated plantations are affected by weather extremes. At the same time, the lack of labor also causes problems for apple producers, as it is often not possible to harvest in the appropriate time frame because of this, they added.
MTI
Related news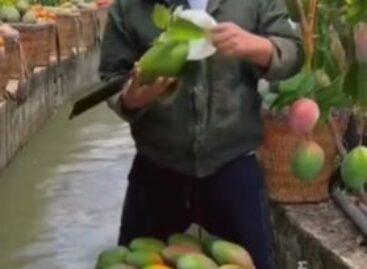 Sorry, this entry is only available in Hungarian.
Read more >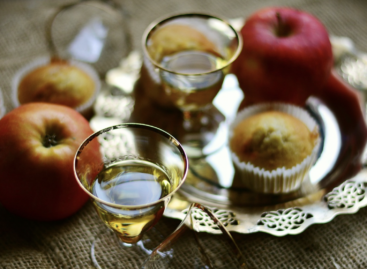 Sorry, this entry is only available in Hungarian.
Read more >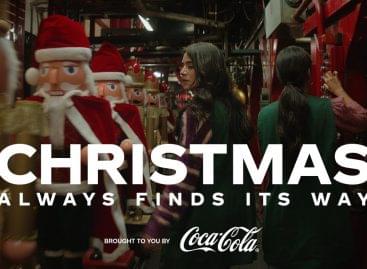 With three short films, Coca-Cola ensures the real, loving Christmas…
Read more >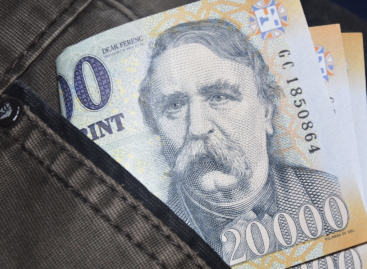 According to the latest data of the Central Statistical Office…
Read more >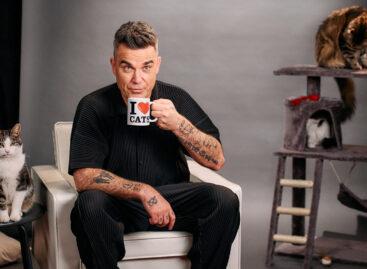 Robbie Williams comes out with a brand new song, as…
Read more >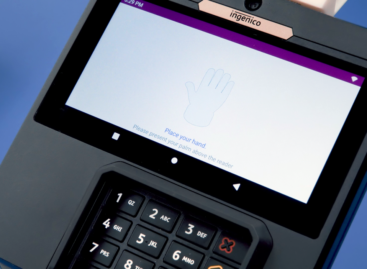 Fulcrum Biometrics, the North American subsidiary of Ingenico and Fujitsu…
Read more >