FruitVeB: this year more watermelon will be harvested than last year
This year 235-240 thousand tons of watermelon is expected to be produced in Hungary, which is 25-30 thousand tons more than last year – the President of the Hungarian Fruit and Vegetable Interprofessional Organisation and Product Board (FruitVeB) told MTI on Tuesday.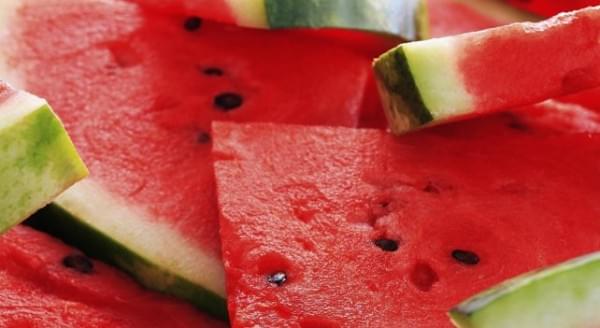 Ledó Ferenc emphasized that this year the producers will harvest watermelon on 5600-5700 hectares. About two-thirds of the crop to be harvested in Békés county, the bulk of the remaining part will be harvested in Szabolcs-Szatmár-Bereg, Tolna and in Heves counties. (MTI)
Related news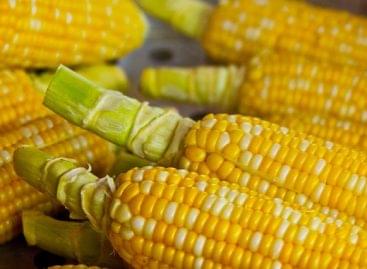 More than 80 percent of the corn produced on 31,630…
Read more >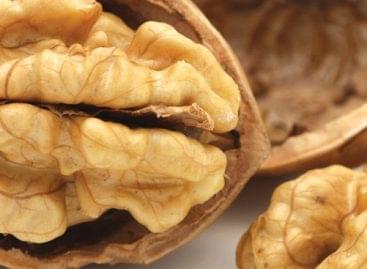 This year, the weather has had an adverse effect on…
Read more >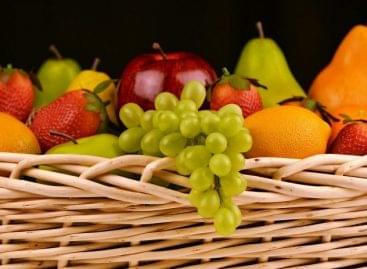 The adverse effects of climate change and labor shortages have…
Read more >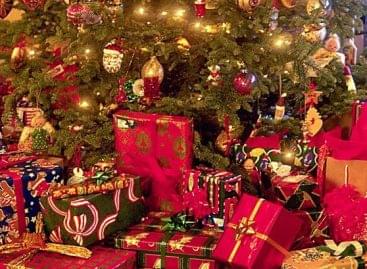 Sorry, this entry is only available in Hungarian.
Read more >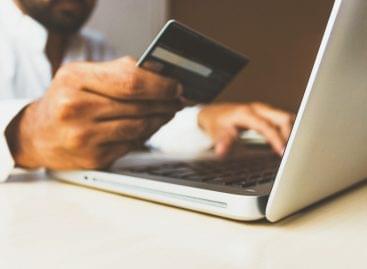 Half of Hungarians are no worse off than before the…
Read more >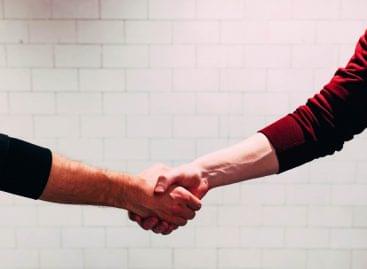 While they've faced some major challenges during the past two…
Read more >