FRUIT LOGISTICA with new date and adapted concept
The FRUIT LOGISTICA SPECIAL EDITION will be held from 18 to 20 May 2021.
FRUIT LOGISTICA will be held in a special form in 2021 and will be postponed until 18-20 May 2021 in order to physically host the Berlin Trade Fair.
Information and further details on exhibitor packages will be available from 23 October 2020.
Related news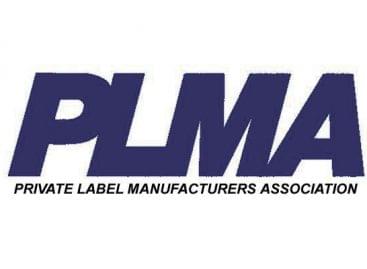 2020 "World of Private Label" International Trade Show cancelled due…
Read more >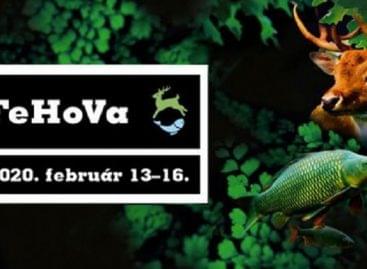 More than 50,000 people visited the 26th Weapon, Fishing and…
Read more >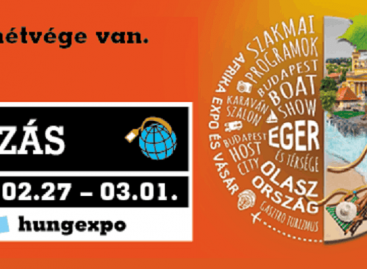 The country's and the region's most significant international tourist attraction,…
Read more >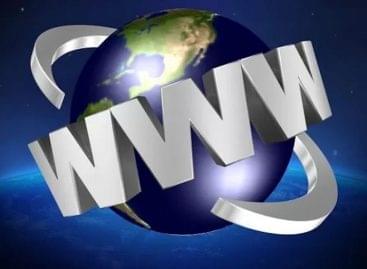 The dynamically growing e-commerce plays a major role as a…
Read more >
Hungexpo Zrt. Hereby informs its exhibitors and visitors that the…
Read more >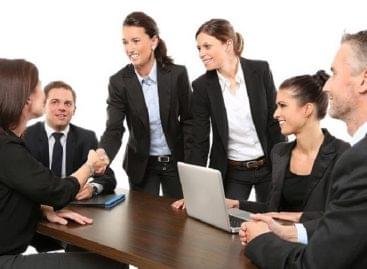 For the fourth time, Dreamjo.bs has announced the Lovely Jobs…
Read more >