Refreshing drinks in the summer heat
The fresh squized juices quickly lose from their vitamin content.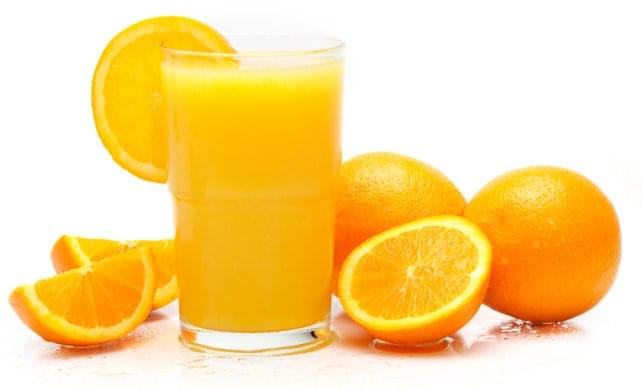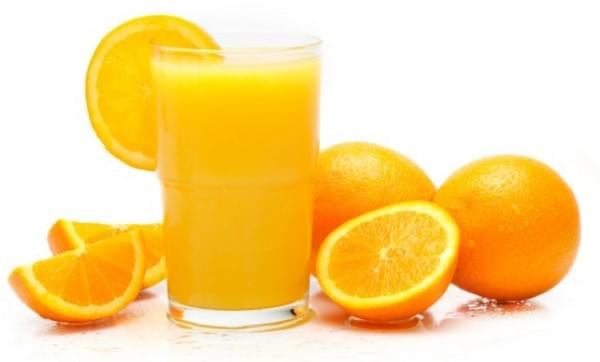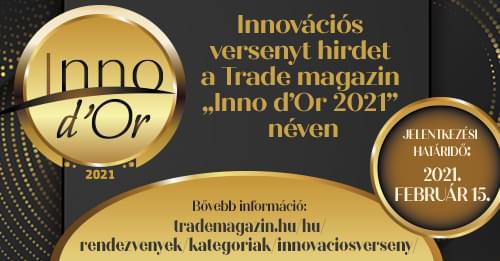 During the summer heat we have to strive for continuous hydration. One of the best methods is freshly squeezed juices. "The consumption of fresh squized fruit juices are recommended directly after their creation, because over time they lose their valuable vitamin content." – Krakk Bálint Catler's product manager draws attention.
The Australian founded Catler produces high-end kitchen products since 1932. The Hungarian representative of the manufacturer is the Fast Hungary, which is responsible for the Hungarian distribution of such brands as Casio, Sencor, SodaStream among others.
In 2021, ALDI also raised the salaries of both its…
Read more >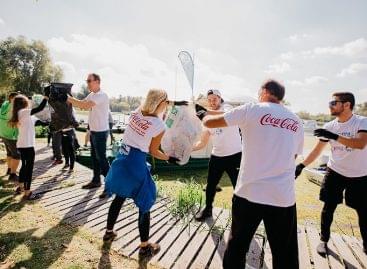 Plastic waste is a global problem – and we can…
Read more >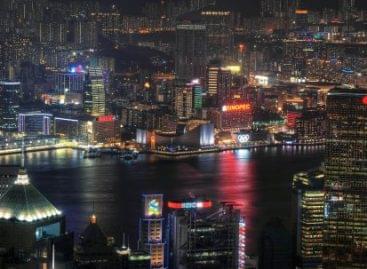 PayPal acquired the remaining 30 percent in Guofubao Information Technology,…
Read more >