Auchan supports health care workers, too
Auchan would like to thank the National Ambulance Service for its hard work.

Health care workers

receive fresh fruit at the ambulance stations on a daily basis and Auchan has given the organization 10 million freely redeemable trust points to distribute to their comrades.

Auchan also encourages its customers to join "Support the Heroes!"

and offer their rescue trust points to rescuers by the end of May.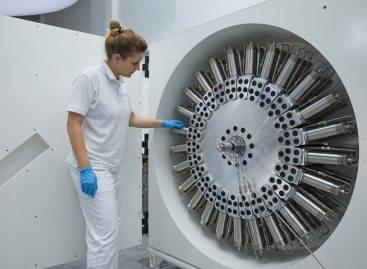 There is a Hungarian company that, thanks to its innovative…
Read more >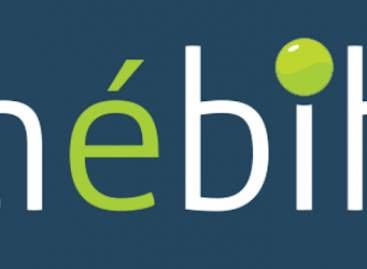 Nébih withdrew almost 236 tons of products from Brojlert Kft.,…
Read more >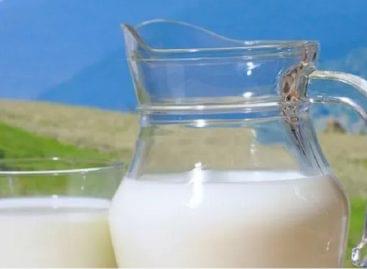 French dairy producer Lactalis announced on Friday that by the…
Read more >