Fradi beer from Nagykanizsa
The Green Beer debuted also on the Exhibition of 100 miracles (100 csoda kiállítás)
surprisingly began conquest from Nagykanizsa, not Ferencváros. The Fradi fan inventor needed almost 3 years and several million HUF to develop the unique beer.
Szabó Béla opened his green coloured pub 8 years ago in the center of Nagykanizsa. The pub's gren atmosphere was only broken by the color of the beer, which was mentioned by a funny customer, giving the idea of the making of the green beer. Szabó Béla, after several years of experimentation, achieved the desired green color, with the help of a special green Hungarian spirits – reports Origo.
A novelty for the autumn season: KOMETA's high, 35-percent liver…
Read more >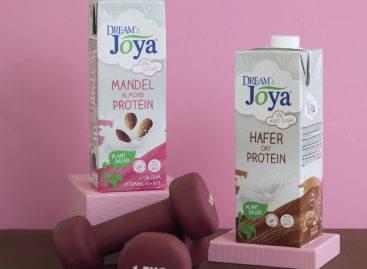 Plant-based lactose- and gluten-free milk alternatives. The new member of…
Read more >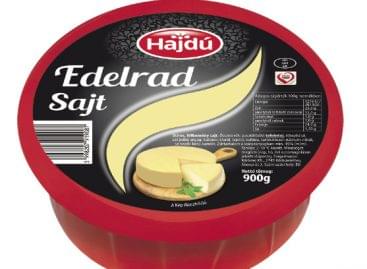 Premium quality Hajdú Edelrad cheese is perfect for making sandwiches…
Read more >