The campaign for Pécs conntinues in Austria
According to the survey of the Austrian Gallup institute; the 4 percent of Austrians traveling abroad this year, planning to visit Pécs.
The Hungarian Tourism Zrt., having an integrated campaign on the Austrian market, in order to promote the Pécs 2010 European Capital of Culture (ECOC) project.
Until now, the number of articles in the Austrian press, dealing with Pécs exceeded one hundred, with the assistance of Hungarian Tourism Zrt., their news value may be nearly 150 thousand euros – reports Pénzcetrum.hu.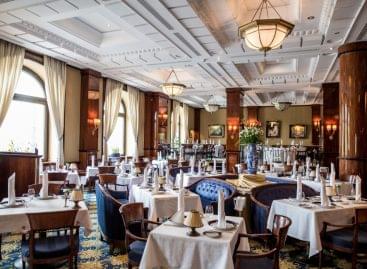 Danubius Hotels has agreed with Eventrend Group on the operation…
Read more >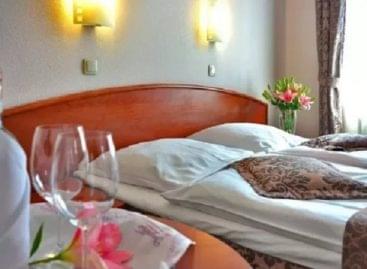 With the gradual lifting of restrictions, the hotel industry in…
Read more >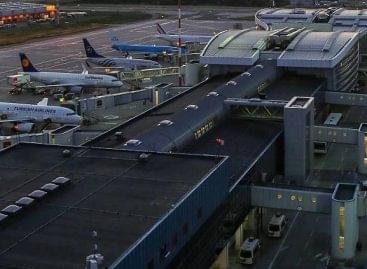 Last year, passenger traffic at Romania's five largest airports fell…
Read more >